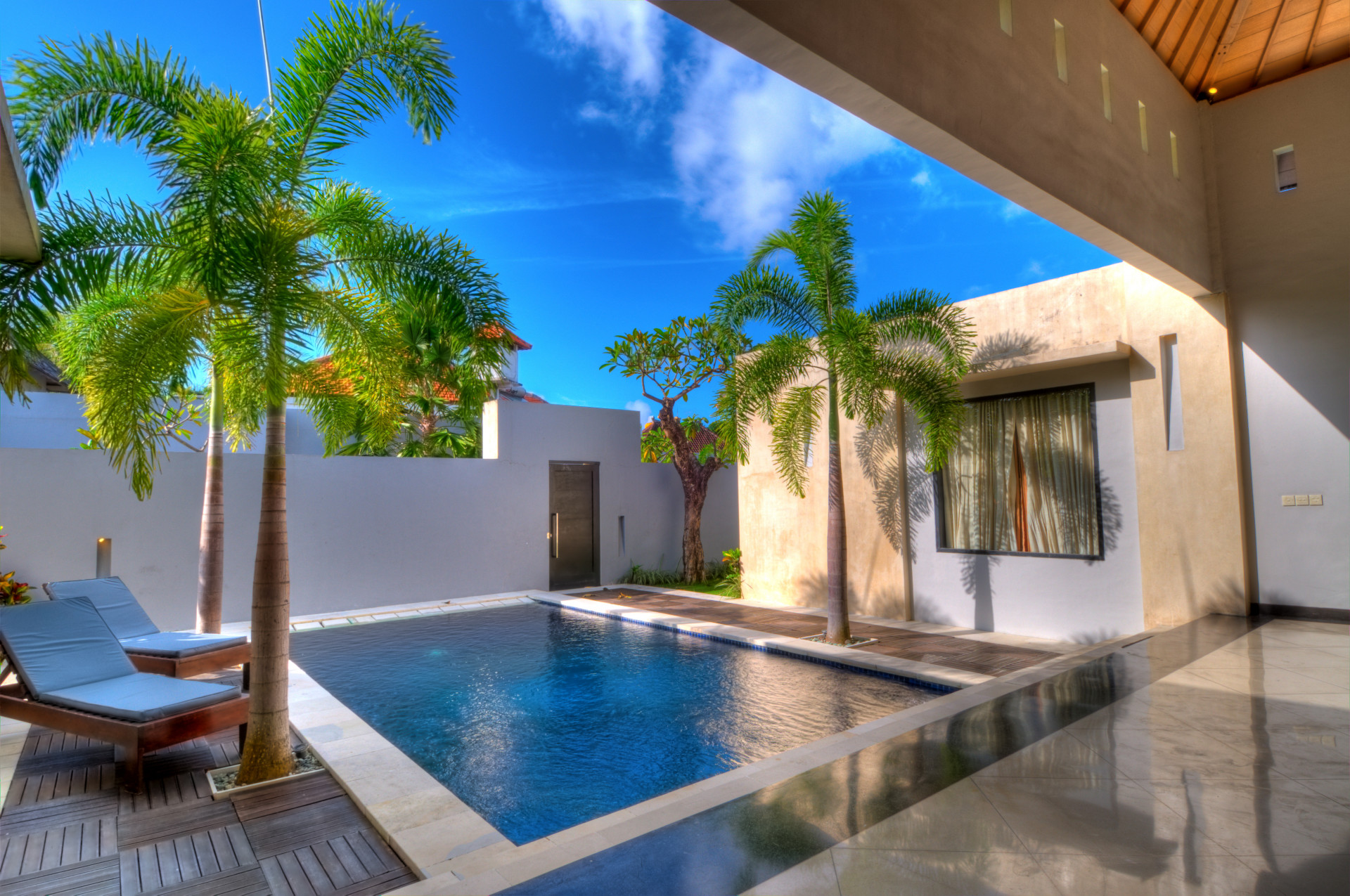 4 Ideal Places to Invest in Real Estate in Miami
When considering moving to Miami, there are many wonderful areas to choose from. The key to finding the exact property that you are looking for is to work with a real estate agent. By doing so, you will be able to have access to private tours of the properties that you are considering. Once you find the right property, consider hiring a mortgage broker in Coral Gables to oversee your transaction. This way, you will have professional assistance every step of the way and avoid common pitfalls. Here are four ideal places to consider investing in when moving to Miami:
1. Brickell: For those who love the fast-paced night life and luxurious dining experience, Brickell is a smaller version of New York City with palm trees. There are many luxurious buildings that have spectacular water views. Consider living in Brickell if you want to be in a part of Miami where you can walk everywhere and have a stop on the metro that is close.
2. Coral Gables: If you are looking for a mansion or more spread out apartment complex, Coral Gables is the ideal place to go. Here you will find several larger homes in a more traditional neighborhood setting.
3.Kendall: If you are looking for an affordable area that is still metro-accessible, Kendall is a great place to look. Here you will find many nice apartment buildings that have access to upscale shopping and restaurants. Consider Kendall for young professionals and university students.
4. Coconut Grove: For those who are looking for an affordable area that is still close to bars and restaurants, Coconut Grove is a great place to look. There are both homes and apartment buildings here that are also on the metro line.
Finding real estate in Miami absolutely is possible for many different preferences. By working with a real estate agent and mortgage broker, your search and purchase transaction will be in good hands.