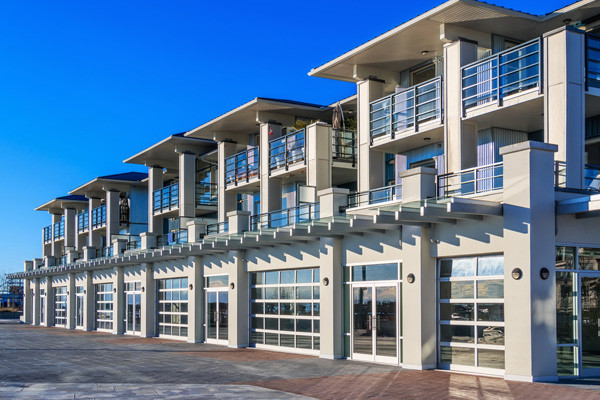 3 Ways to Determine if a Property Is a Bad Investment
When purchasing real estate, it is important to understand when a property has hidden damages that will be detrimental to its value in the long term. This is precisely why it is essential to conduct your own independent research before purchasing a property. If you are planning on investing in Miami, then consider working with a mortgage broker in Miami. Doing so will be a tremendous asset to you because you will be able to have a major advantage when investing. Here are three ways to determine if a property is a bad investment:
1. Title Issues: More often than not, professionals miss when a title has issues. If the title to the land was stolen or not properly recorded, you may end up not owning it in the long term. Be sure that there are no environmental protections, easements or any other conflicting issues. If you do not, you will quickly lose value on your property.
2. Cracking in the Foundation: Be sure to analyze the floors closely of the space that you want to purchase. This will be very beneficial to you because if they are cracking, you should be worried that they may not be lasting in the long term.
3. Hill Properties: Be very careful investing in a home that is on a hill. In Miami, there is a lot of rain, which can cause homes to slide in the long term. Be sure to look for signs of this when you are considering properties so that you do not have damages later on.
Utilize caution when choosing a piece of real estate to invest in. If you do, you will be able to detect pitfalls that could be quite expensive for you after the sale. Hiring professionals to assist you is a wise idea so that you have a non-bias interest in the purchase that you are making.