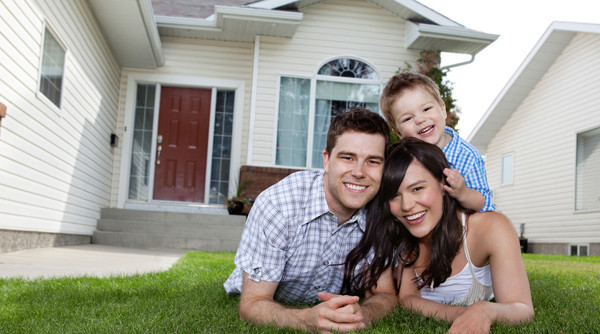 If you are planning on purchasing a home, then it is important to assess whether you have the capital to do so, but it is also important to protect yourself from common pitfalls that many homeowners run into. If you are purchasing your next home in Miami, it is best to work with a mortgage broker in Coral Gables, a real estate agent, and an attorney to have the best possible real estate purchasing experience. Here are three unforeseen real estate dangers to avoid:
1. Lack of Title: Many properties have easements that are grandfathered into them. It is important that you research the property title's history in order to avoid purchasing a title that could prove dangerous to your ownership rights in the future. Failure to research this could cost you to lose a great deal of capital.
2. Mortgage Fraud: Many mortgage brokers are not ethical. Be sure that you are doing business with a mortgage broker that you can trust. If you are able to do this, then you will encounter a very successful transaction that gets you a low and reliable interest rate.
3. Overpaying for an Undervalued Property: Many times, owners that are trying to sell their properties will try to gloss over expensive repairs that need to be made. These repairs can and should be taken out from the asking price. Be sure to hire your own assessment specialist in order to ensure that you have all the conditions of the property accounted for.
If you are able to to work with the proper professionals, you will save yourself many common pitfalls that occur to individuals that fail to research the properties that they are planning on purchasing. Be sure that you take this into account and you will be able to make a sound purchase that is a wise investment for your future finances.