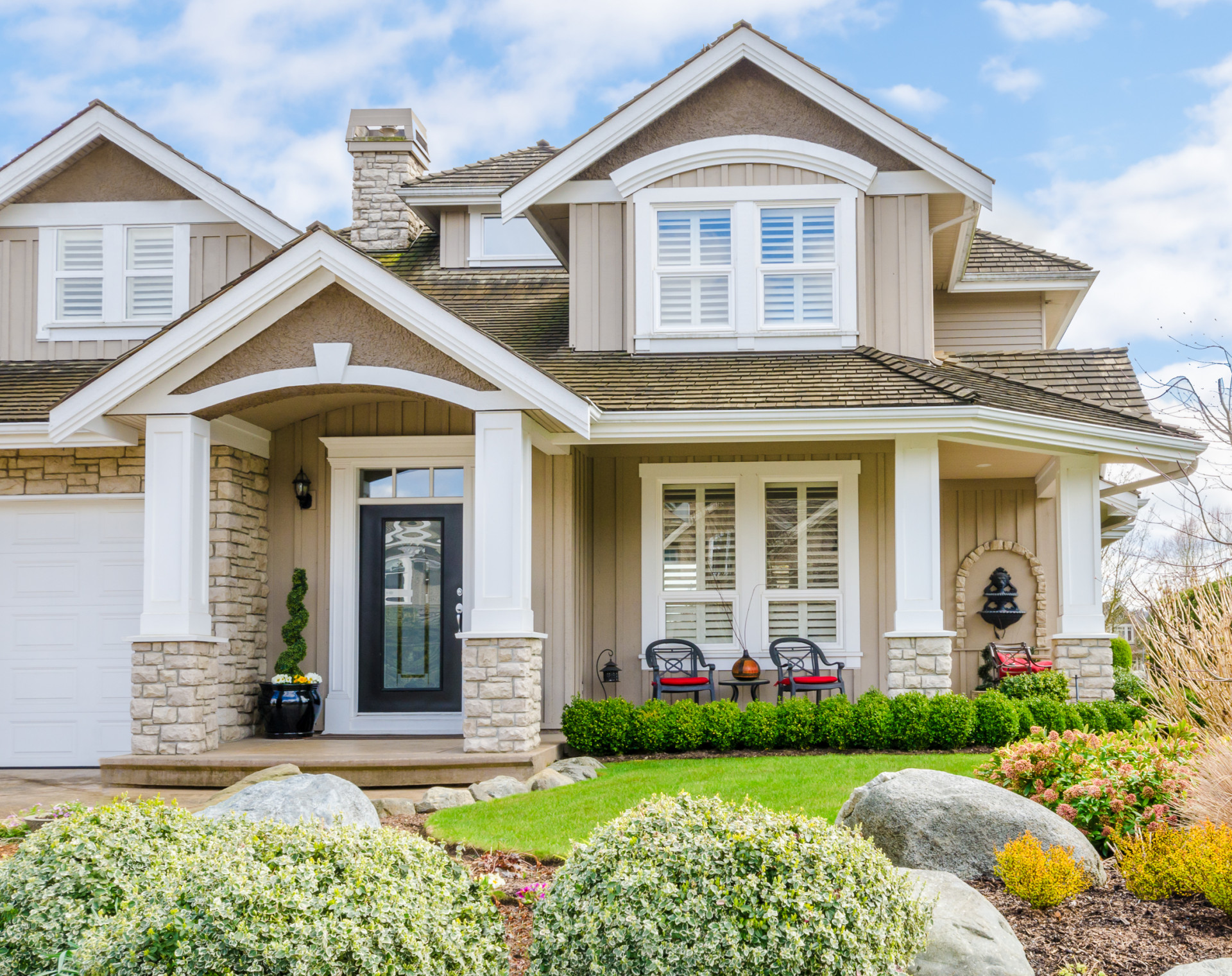 It has become quite common to consider refinancing one's home. This is an option that should only be considered when it is for lowering the interest rate rather than taking on a second mortgage. Taking a second mortgage can truly be detrimental to your financing future, which is why it is highly recommended that you carefully consider your options before doing so. If you are currently residing in Miami, then it is highly recommended that you work with a mortgage broker in Coral Gables. Here are three signs that you should not refinance your home:
1. You Have a Large Amount of Credit Card Debt: Credit card debt is something that will be a major issue for you if you decide that you want to refinance your home. The amount of debt will keep piling up on you and it will be quite difficult to get out of such debt.
2. You Want to Loan Money to a Colleague: Loaning money to others is not a reason to refinance your mortgage for more funds. Be sure that you are carefully considering the value of getting yourself out of debt. This will be something that is a great asset to you later on.
3. You are in Bankruptcy Proceedings: Bankruptcy proceedings are quite dangerous to your financial future. Adding the refinancing of a mortgage to this is something that is not recommended. Be sure that you avoid this at all costs so that you are able to eliminate your debt after undergoing bankruptcy proceedings.
Refinancing your home is a decision that should not be taken lightly. The more proactive that you are with paying your debts, the better. The only reason that you should be refinancing your home is if your credit score increases and you become eligible for a better interest rate. This way, you will be able to make your finances better in future years.