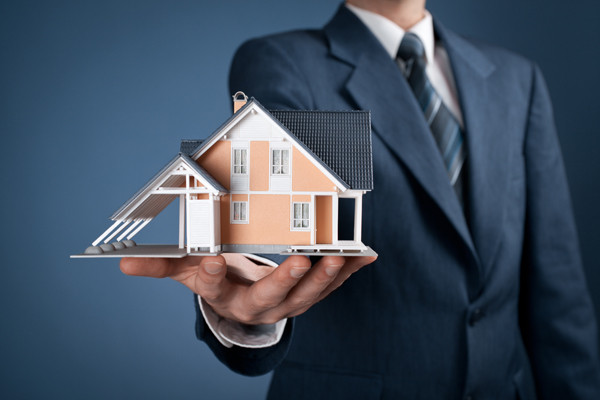 Finding mortgage brokers can be challenging because there are some of them that are not ethical and not informed about their industry. The way to avoid this is to carefully research the local mortgage brokers in your area before deciding to work with one. If the property that you are trying to buy or sell is located in Miami, then it is beneficial to work with an accredited mortgage broker in Coral Gables. By doing so, your transaction will have protections since you will be working with a professional who knows the industry. Here are three qualities to look for in mortgage brokers:
1. Positive Feedback: There are many avenues to look for prior feedback. By doing the proper research, you will be able to ascertain whether this mortgage professional is worth working with.
2. Knowledge of Procedures: When meeting with any mortgage professional, it is wise to see whether they are knowledge about the process they need to assist you with. If they are not, then you are going to have to find another professional to work with.
3. Presenting you with Written Contracts: Contracts are vital to any real estate transaction. Be sure that you are diligent with ensuring that the mortgage broker that you are working with uses contractual documents. If you do not have a contractual document, it could put you at a great deal of risk throughout the important transaction that you are making.
Finding the proper mortgage broker to work with you during your transaction is crucial. The reason for this is that if the mortgage broker does not have the proper level of professional expertise, then they are going to put you at a great deal of risk financially. There are many factors to consider such as your credit and long term financial health. Be sure to tread carefully when deciding to work with a mortgage broker. Your finances will thank you in the long term.