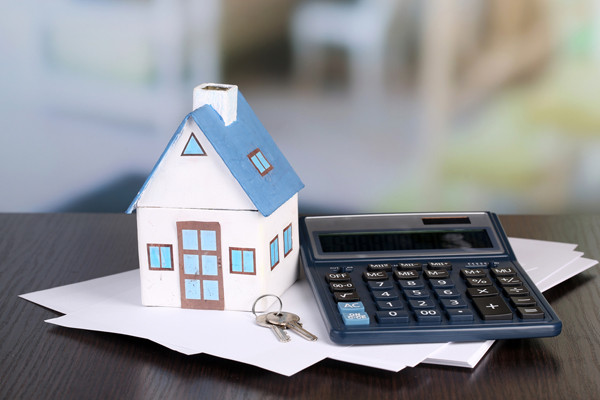 Taking out a mortgage is a major life decision that will lead to a lasting impact on your future finances. That being said, it is imperative that you carefully consider whether or not taking out a mortgage is the right decision for you. If you are considering buying in the Miami area, try to have a consultation appointment with a mortgage broker in Coral Gables. Doing so will provide you with the information that you need to make the ideal decision for you. Here are three important facts you should know about before taking out a mortgage:
1. If Put Down Less Than 20%, You Will Need Private Mortgage Insurance: Generally speaking, when you take out a mortgage, be sure that you have more than 20% to put down. This will help you to not have to pay yet another fee investing in insurance.
2. Interview the Actual Person Who Handle Your Loan: Many times banks and mortgage lenders will try to sell you a package without all the specifics. Be sure that you have a name of an individual that actually will be handling your account. This way, you will be able to have a direct contact to assist you should a problem arise.
3. There Are Additional Taxes That Are Not Included in Your Lender's Fees: There are many hidden taxes on a real estate transaction that are not included in your lender's fees. One great way to be knowledgeable about these fees is to consult a professional in the mortgage industry before closing a transaction. This way, you do not have any hidden expenses that will not allow you to complete your real estate transaction.
Taking out a mortgage is a major fiscal decision that has to be considered carefully. Just be sure you research every aspect of the transaction in order to avoid common pitfalls. If you do this, you will have a smooth and flawless transaction.