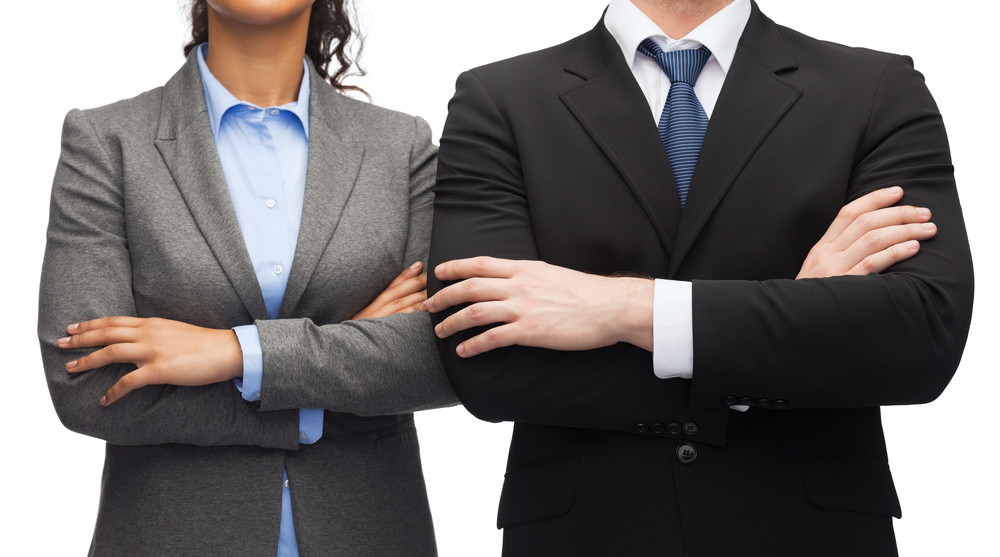 Contrary to popular belief, finding a mortgage broker is an essential part of a real estate transaction. If you are located in the Miami area or are contemplating purchasing real estate in the greater Miami area, it is highly recommended that you consider utilizing a mortgage broker in Coral Gables. Failure to do so could put a major damper on your transaction. Here are three common pitfalls to avoid when finding a mortgage broker:
1. No Personal Referrals: Personal referrals are a great business strategy to consider. Be sure that you are considering this as a potential strategy. Be sure that you at least ask your business and/or personal contacts whether they have the necessary connections to assist you in finding the right mortgage broker for your upcoming transaction.
2. Not Asking Your Relator: Relators are great potential contacts to connect you with the right mortgage broker. By doing so, you will have access to many more advantageous professionals that may be knowledgable of what their role in the sale of real estate.
3. Finding a Mortgage Broker that is Not Qualified: Sometimes, mortgage brokers are not qualified. Mortgage brokers need to be researched properly before you sign their contracts to work with them. Failing to conduct some prior feedback research can be detrimental to your financial future. Be sure to carefully consider this so that you do not fall prey to common pitfalls.
Finding the right mortgage broker is vital to your upcoming real estate transaction. Be sure that you are quite careful with this so that you do not fall prey to common pitfalls. Additionally, do not be afraid to ask other professionals in the real estate industry to provide you with referrals. Should you do so, you will be able to find the ideal mortgage broker for your needs.