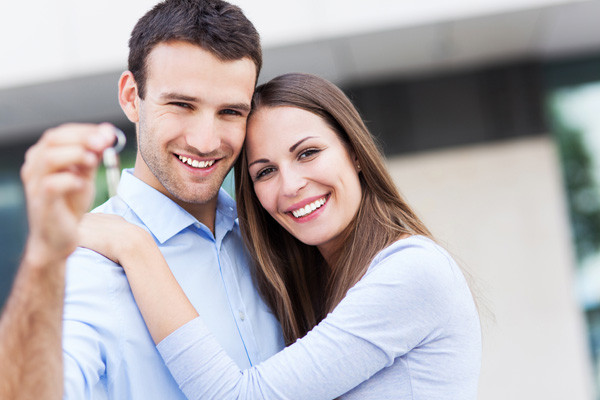 Buying a home or apartment can be stressful. For this reason, it is highly recommended that you are sure that you have the proper requirements satisfied before you purchase a home. A qualified mortgage broker can help you determine whether you are ready to purchase a home or not. If you're looking to purchase a home, these three factors may indicate that you are ready to work with a mortgage broker:
You have a unique financial situation that can't be solved without a mortgage broker. This includes having poor credit, being self-employed, or have a non W2 based income.
You are looking to protect your financial investments through high profit margins and low interest rates
You don't have time to shop around.
When searching for a mortgage broker, make sure you do proper research. Zillow, BBB, and other companies provide ratings for brokers that you can use to help find the experienced professional suited for your needs. We reccomend that you work with a Mortgage Broker in Coral Gables: Mortgage brokers, if you find the right one, can be a major help to you. If you find one with a positive reputation, you will find that you have a major ally on your side to offer the best possible interest rate to you.