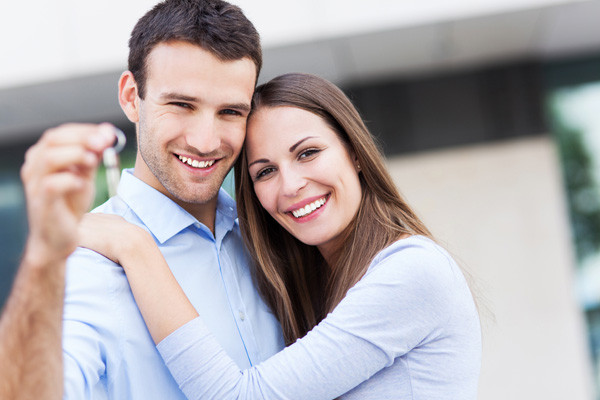 Being able to have a mortgage is an immense pleasure if you are fiscally ready to do so. If you currently are considering moving to the greater Miami area or are considering changing homes in the greater Miami area, then it is highly recommended that you consider meeting with a mortgage broker in Coral Gables in order to get the most current information on how to obtain a mortgage. Additionally, it is essential to shop around with multiple companies so that you get the best possible rate on your mortgage agreement. Here are three perks to having a mortgage that you should really consider:
1. Assets for Your Credit Report: If you are able to have a mortgage and then turn that mortgage into an asset that is paid in full, this could be an immense investment that you would be able to turn into other investments. Having an asset in your name is a tremendous help along with a mortgage that has been paid off in full.
2. Tax Benefits: Should you shop around properly for a mortgage, you will be able to find the ideal mortgage that has tax incentives. When you file your taxes each year, you will be able to benefit from the deductions that your mortgage gives you.
3. Being Your Own Landlord: If you are tired with living your life according to your landlord's specifications, it is highly recommended to get your own mortgage. By doing so, you will be able to decorate your home in any way that you see fit and stay there as long as you like.
Having a mortgage can benefit many different areas of your life. This is precisely why it is wise to get a mortgage if you are financially able to do so. By doing so, you will be making an investment that will serve you for many years to come.