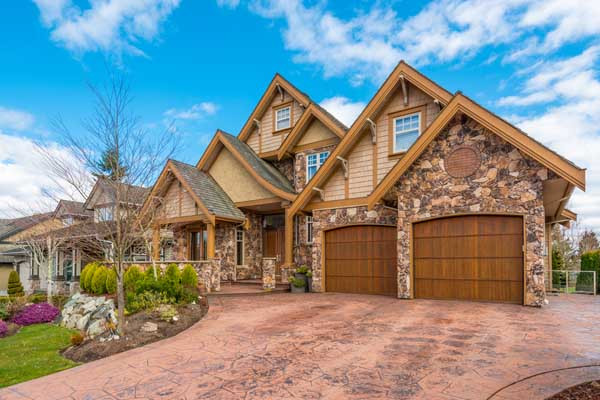 Having a mortgage is an enormous privilege that many individuals greatly desire. The trouble with obtaining a mortgage is that the process is very convoluted and there is a great deal of paperwork required in order to complete the transaction. If you are trying to get your first mortgage and leave the renting community, it is highly recommended that you consult with a professional in the field so that you are made aware of the overall process to obtain a mortgage and also, any potential benefits available to you as a first time applicant for your first mortgage. If you are living in the greater Miami area or are considering purchasing a home there, it is wise to have a consultation with a mortgage broker in Coral Gables. By doing this, you will know that you are putting your best food forward as you apply for your first mortgage. Here are four perks of obtaining your first mortgage:
1. You Are Paying Towards Owning Real Estate: This is by far one of the best possible perks of getting a mortgage because you are investing in your own piece of real estate. This is a great way to build assets and end up owning multiple properties long term.
2. You Are The Boss: One of the benefits of getting your own mortgage is that you will be able to dictate how to run your own piece of real estate. Whatever paint, wall decorations or interior furnishings you would like is dictated by your personal preferences rather than a landlord's.
3. Tax Benefits: Within the state of Florida, there are many tax benefits in connection with obtaining one's own piece of real estate. The reason for this is that many married couples are able to benefit from the Florida Homestead provision. Thus, if you are considering getting a mortgage, this will likely provide you many viable tax return benefits in the long term.
4. Having Assets: In order to get business loans, personal loans or any other financial backing, it helps to have assets in your name. By having a mortgage, you will meet this requirement and be able to build your portfolio as an investor that will flourish over many years.
Having a mortgage is an excellent way to move up the financial ladder of success. The key to this being successful is that you have to be diligent in building your credit so that you have sufficient credit to be awarded a mortgage. Once you do this, you will be on your way to a secure financial future. Thus, do not hesitate to meet with a mortgage broker to discuss possible ways to benefit your application. This will help you to avoid common pitfalls and secure the mortgage you desire on the home of your dreams.