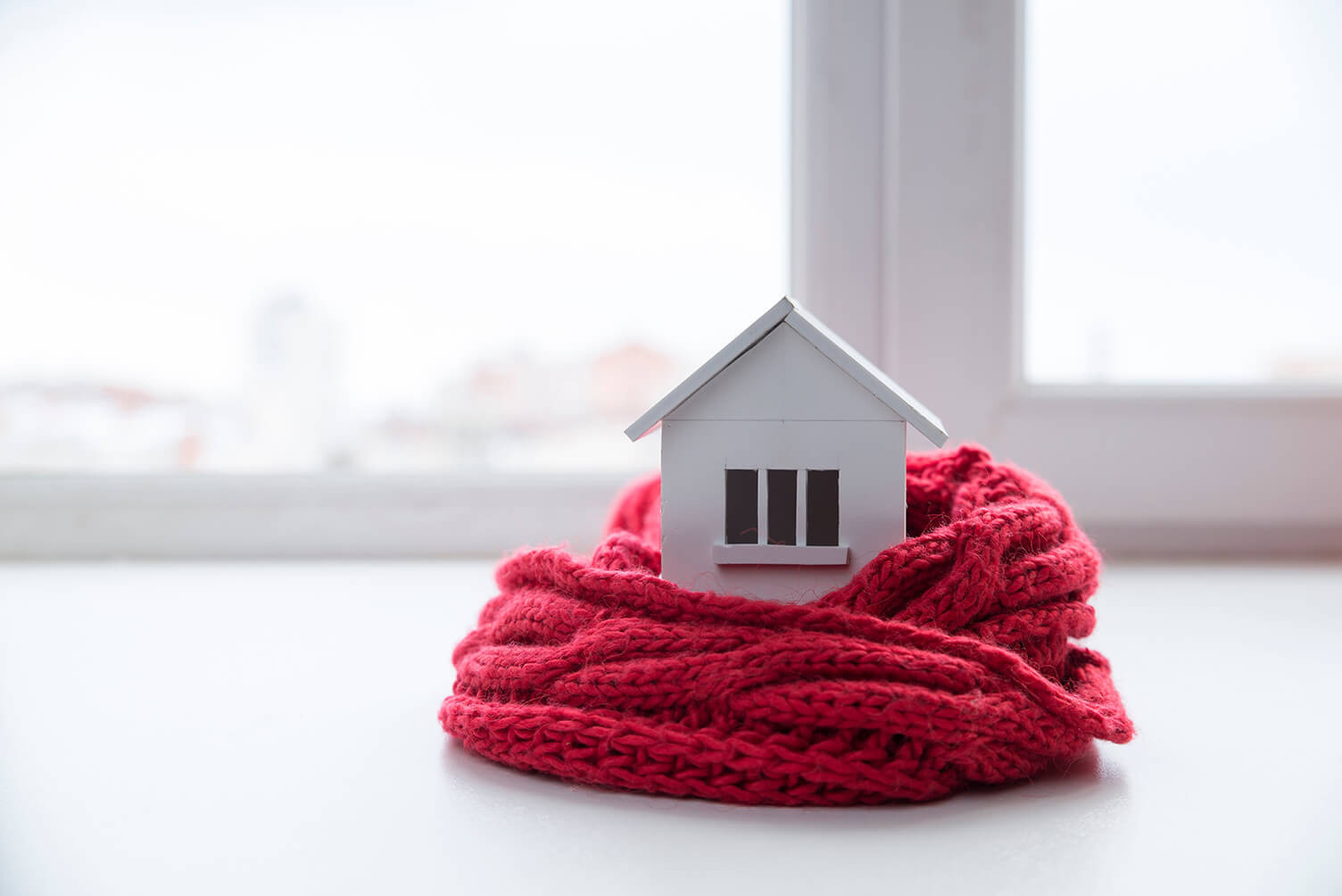 4 Ways to Save Money on Your Upcoming Real Estate Purchase
When you are contemplating purchasing a piece of real estate, it is important that you have carefully weighed all of your options. If you do so, you will find that you can save a great deal of capital on your purchase. If you are planning on purchasing a property in Miami, then it is wise to utilize local experts to your advantage in order to save a great deal of capital. Here are four ways to save money on your upcoming real estate purchase:
1. Hire a Real Estate Agent: Hiring a real estate agent is something that will be quite valuable to you because you will be able to find unique properties that are in your price range.
2. Utilize Your Own Inspectors: Utilizing your own inspectors can save you capital because they will charge you a lower rate and they will find defects that will allow you to get a lower price on the asking price of the property that you would like to purchase.
3. Negotiate: Do not be afraid to make a lower offer than the asking price. Many sellers want to sell quickly and will entertain offers to get rid of the real estate and its upkeep.
4. Work with a Mortgage Broker in Coral Gables: Using a mortgage broker will allow you to get the best possible rate on your upcoming mortgage. Be sure that you take advantage of this because it has the chance to save you thousands of dollars down the road.
It is essential to investigate potential ways to save money on real estate. If you do so, that money you save can be invested into other projects. Be sure to keep this in mind when buying your next property and you will end up paying a price that is a good value for your money.