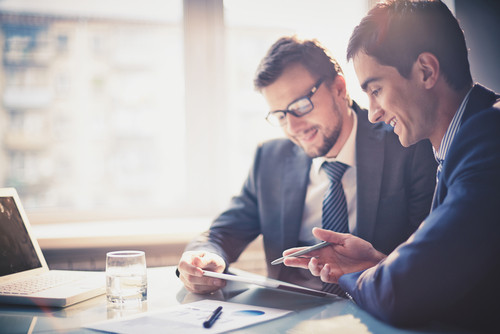 Exploring the process of how to purchase a piece of real estate in a new city can be a daunting process. The reason for this is that there are many variables to consider when you are making a long term investment. When moving to Miami, it is important that you carefully consider which professionals to work with when you are considering acquiring a piece of real estate. Here are four recommended professionals to work with on your upcoming real estate purchase in Miami:
1. Mortgage Broker in Coral Gables: Hiring a mortgage broker in Coral Gables is a great way to explore the various mortgage interest rate options that are available to you. Be sure that you are selecting a reputable professional to do this so that you are able to get the best possible rate based on your credit score.
2. Real Estate Agent: Working with a real estate agent is a great tool to be exposed to properties that you would not have been able to find on your own. Be sure that you consider this in your quest because you will be able to find a great property in the Miami area this way.
3. Lawyer: Having a lawyer look over your mortgage documents that you are considering signing is a great idea as well. This will make you be sure that there are no potential problems in store for you later on.
4. Banker: Also, have a banker work with you as well when transferring any sort of down payment on the property that you are purchasing. This will give you another trained set of eyes helping you with the success of your transaction.
Be sure that you are working with many professionals when you are purchasing real estate. This way, you can be sure that you are getting the most sound advice on your upcoming real estate transaction.