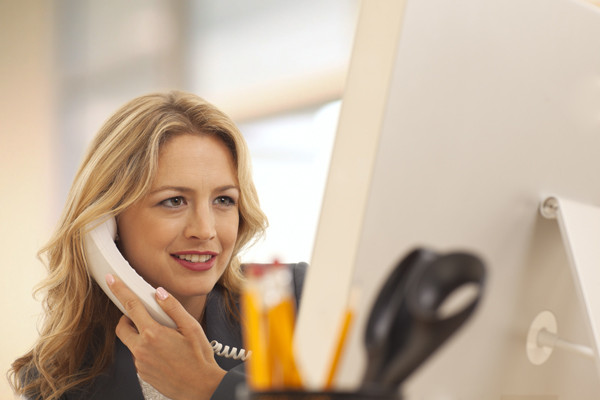 Finding the right mortgage broker can be quite difficult at times because there are many mortgage brokers that are unaware of what it takes to be successful and effective within the mortgage broker industry. If you are located in the greater Miami area, then it is highly recommended that you work with a mortgage broker in Coral Gables. By doing so, you will be giving yourself a major advantage in your real estate transaction. Here are four tips to find the right mortgage broker:
1. Research Online Forums: Researching online forums is a key exercise in order to ascertain which mortgage brokers have the best reputation in the industry. Be sure to be quite diligent to see which mortgage brokers have the sort of reputation that you want to be working with.
2. Utilize Industry Contacts: Industry contacts are pivotal in order to find reliable mortgage brokers. Real estate agents know a great deal about mortgage brokers, which makes them a spectacular resource to consider.
3. Check the Better Business Bureau: The Better Business Bureau is a great place to find reliable businesses and customer's feedback about them. Consider consulting this website for spectacular advice on which mortgage broker to choose for your upcoming transaction.
4. Interview at Least Three Different Ones: Interviewing three different mortgage brokers is a sensational idea. Be sure that you are doing this so that you will be able to see the diverse options available to you before you decide upon which mortgage broker you would like to utilize.
Finding the right mortgage broker is something that is vital to your real estate transaction. Be sure that you carefully research which one is the ideal fit for your upcoming real estate purchase transaction. This way, you will be able to have a successful transaction that will benefit your finances in the long term.