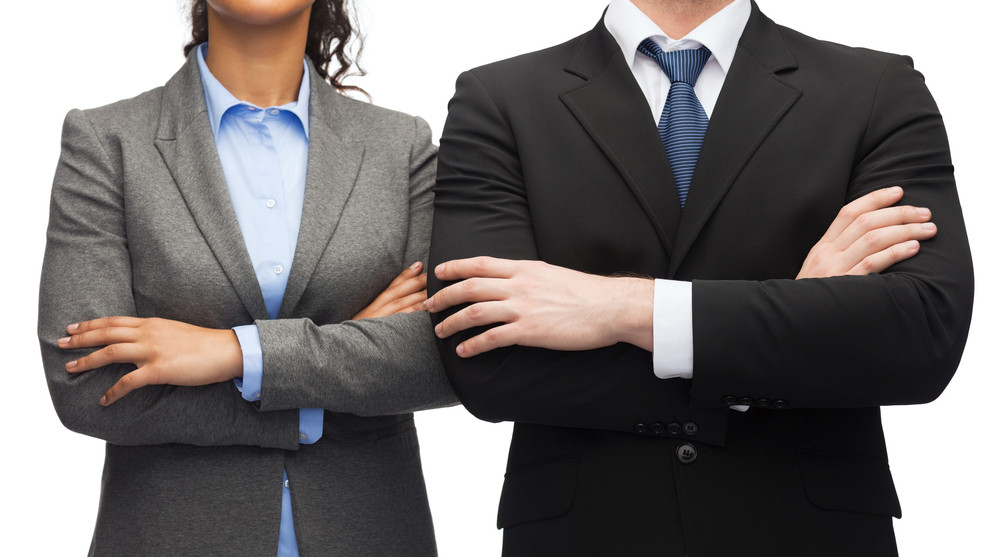 If you would like to purchase a home or apartment, more often than not, you are going to have to take out a mortgage. The reason for this is that the price of purchasing a home is quite high in the United States. This is particularly true in Miami. When purchasing a home or apartment in Miami, you will likely have to work with a mortgage broker in Coral Gables. Make sure that you find a mortgage broker that you can trust. Here are four tips to avoid unethical mortgage brokers:
1. Look at Internet Ratings: Online rating forums are a great resource to explore. It is highly recommended that you use these resources to your advantage so that you do not end up working with the wrong mortgage broker that will cause you many different issues. Conducting this preliminary research will save you a great deal of capital in the long term.
2. Speak to Real Estate Agents: Real estate agents regularly have to find mortgage brokers to their clients. Many times, they have a mortgage broker of choice. Take this advice seriously and speak to their former clients. This way, you will know that you have a reliable mortgage broker on your hands.
3. Converse with Local Banks: Conversing with local banks is another avenue to pursue. The banks will often offer mortgage services themselves or have an accredited list to provide you. This is a great resource for you to utilize to your advantage.
4. Rely on Peer Feedback: Peer feedback is another great resource. If you hear negative reviews, there is a reason and you should avoid this broker.
Having an unethical mortgage broker is something that could cost you financially for many years to come. Bear this in mind so that you make an intelligent purchase that helps your credit score rather than hinders it.