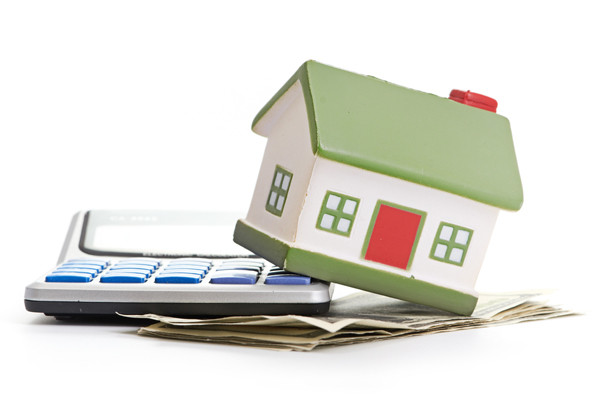 Before you make the final decision to buy a home, it is important that you ensure that you are buying a proper that is not only a great price, but also has the potential for value retention. If you are attempting to purchase a home in greater Miami area, then it is best to meet with a mortgage broker in Coral Gables before you finalize your decision to purchase a home. Here are four signs that you are buying the wrong home:
1. There is Visible Foundation Issues: If you see cracks on the floor and they seem to be deep, that means that there are structural issues with the home that may need to be repaired. Make sure that you bring your own individual to assess the structure of the home to ensure there are no hidden issues that could prove costly later on.
2. The Home is Positioned On or Near a Landfill: Landfills are generally terrible investments when it comes to real estate. There are parts of the greater Miami area that are near landfills. Be extra careful investing here because the long term value is not sustainable in terms of investment.
3. Decentralized Location: If you are buying somewhere that does not have the ideal location for you, it will creep up on you later on. Be sure that you are extra careful with this so that you do not regret your purchase later on.
4. Improper Size: Improper size is also something to consider. For example, if you are considering starting a family, be sure that you are extra careful with the size that you purchase.
If you take the aforementioned factors into account, you will find that you have purchased the proper piece of real estate for you that will prove to be a sound investment for many years to come.