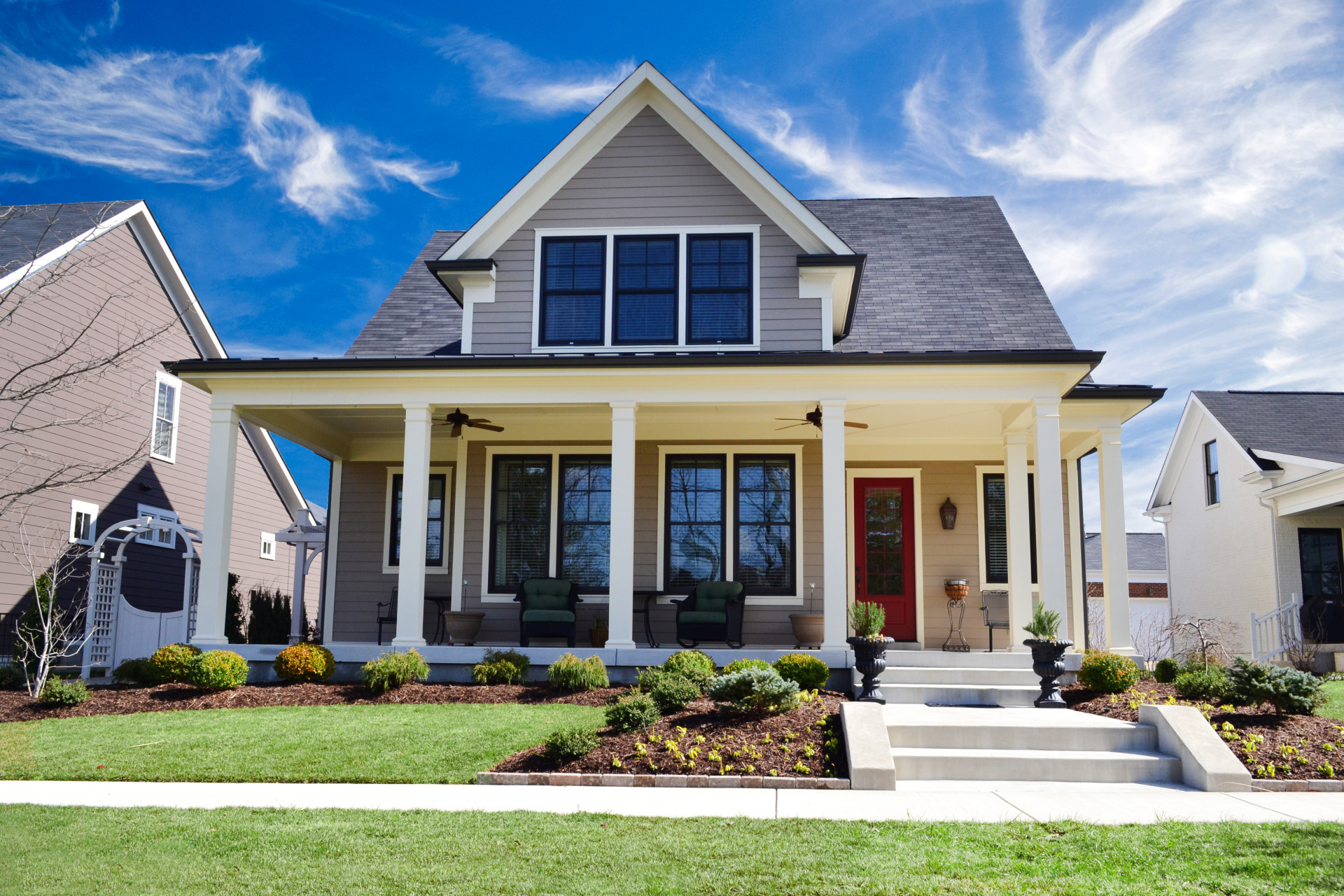 It can be quite exciting to entertain the notion of purchasing your first home. For this reason, it is important to be careful about doing so in order to get the best value for your money. If you are attempting to purchase a home in Miami, then it is best to meet with a mortgage broker in Coral Gables to see what potential interest rates you can acquire for financing based on your amount available for a downpayment. Here are four reasons to purchase a new home in Miami:
1. Investment: Investing in real estate is a wise decision that can really pay off for you. Be sure that you are able to ascertain the property's potential increase in value. This will help you determine whether it is best to proceed.
2. Rent is Counterproductive: Rent is something that can be a waste if you have the money to buy. Be sure that you are spending time paying into buying rather than renting in the long term.
3. Credit Score: Credit score is also increased by being an owner. Be sure that you are considering owning if you have the ability to do so. This way, you will be able to own more properties in the future.
4. Ownership Rights: Ownership rights also are huge in terms of being able to pass property to your children or modify the property itself. Be sure you take into the account the value of being an owner. This will serve you quite well.
Owning a home is an incredible gift that you should absolutely consider. It is essential that you take the chance to own rather than rent if you can afford. This will position you quite well to keep growing your investments and having a solid financial future in the many years to come.