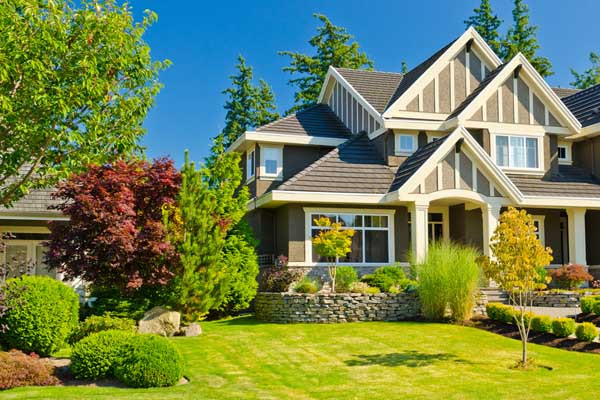 Purchasing a home is a major financial decision that should not be taken lightly. Be sure that you are carefully deciding which professionals that you would like to work with before you decide to purchase your own home. If you would like to purchase a home in Miami, it is highly recommended that you hire a reliable mortgage broker in Coral Gables to carry out your transaction. In doing so, you will get the best possible rate on your mortgage. Here are four reasons why it's important to find a good mortgage:
1. Access to Good Interest Rates: Interest rates are the most important part of your mortgage application. Be sure that you are going to have the best possible interest rate for your credit score. This will save you a great deal of money throughout the duration of the mortgage.
2. Amount of Money Down: Having the proper amount of money down can make a difference. For example, the more that you are able to put down, the less you will have to pay later on. Having a good mortgage means that you are challenged to pay as much as you can. This will enable you to accrue less interest.
3. Positive Impact on Future Finances: A good mortgage has the power to greatly benefit your future finances. It is wise that you take this into account and carefully select your desired mortgage.
4. Successful Application that Barely Impacts Your Credit Score: If you apply properly, you will have a note on your credit score, but nothing else. Selecting the proper professional to work with will make this possible for you.
All in all, it is essential to have a good mortgage. This will allow you to have very successful finances in the long term because you will be getting the best possible value out of the money that you are paying towards your mortgage.