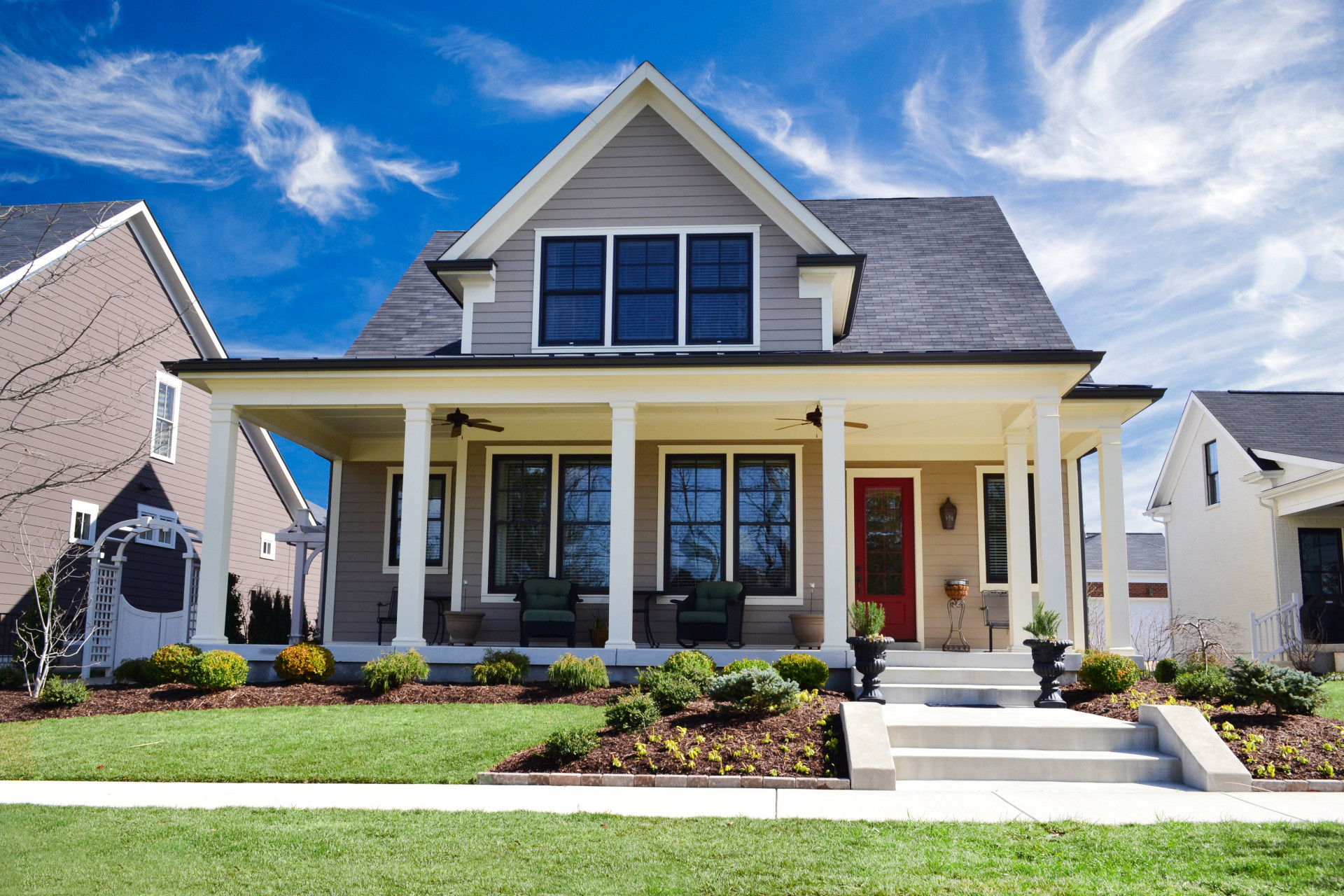 When you decide to purchase a new home, it is a very exciting time. For this reason, it is essential to properly research the process involved with applying for a mortgage and ultimately, getting approved for that mortgage. If you are purchasing a home in the greater Miami area, then it is beneficial to work with a mortgage broker in Coral Gables. Once you do so, you will be in the best position possible to successfully purchase your dream home. Here are four essential items for your mortgage checklist:
1) Passable Credit Score: It is best to make sure your credit is at its absolute best when applying for a mortgage. Be sure to check your credit score before you have an appointment to apply for a mortgage. This way, you can be sure that you will put your best financial foot forward.
2) Proof of Employment: It is essential to provide proof of employment. This will show your income eligibility if your bank account does not have a great deal of capital. Having this prepared in advance saves delays.
3) Identification Documents: It is wise to have your most current identification documents to present. They will be required in order to legally purchase a piece of real estate.
4) Signed Contracts: Make sure that any and all contractual documents are prepared. The sooner that these are drafted, the better. Organization is key to getting the keys to your dream home before another buyer swoops in.
It is intelligent to get your mortgage checklist prepared before applying for a mortgage. If you do so, you will be able to have a smooth transaction that does not have any delays. This, many times, is the difference between successfully closing escrow and missing the opportunity on your dream piece of real estate to another buyer that was faster at getting their paperwork together.