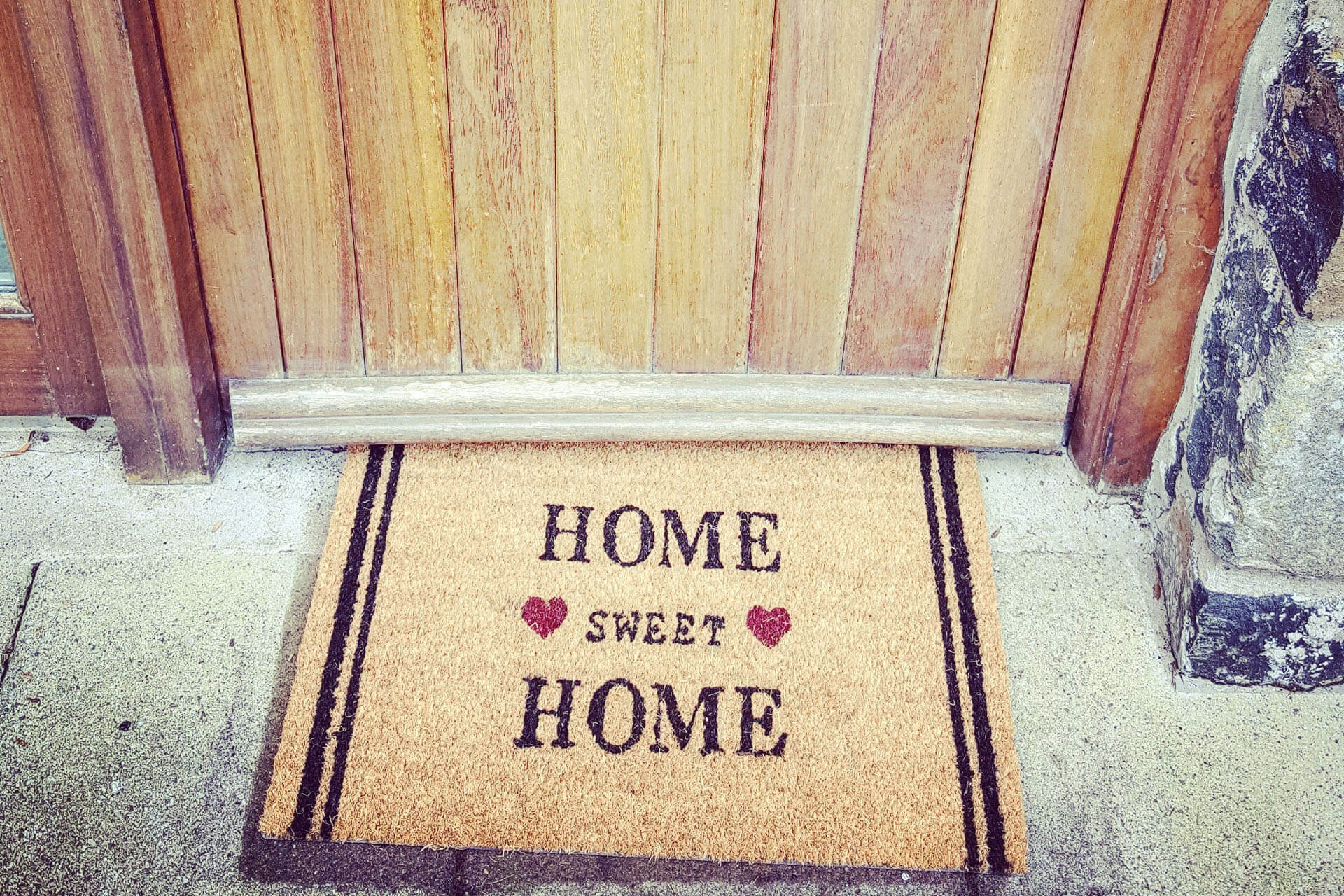 3 Ways to Purchase Your Dream Home Before Christmas
Acquiring a new piece of real estate can be daunting at times. The key to your success is going to be in how you organize yourself throughout the real estate process. If you are considering moving to the greater Miami area, then it is essential that you meet with a mortgage broker in Coral Gables in order to make your transaction go by as smoothly as possible. According to your local mortgage broker, here are three ways to purchase your dream home before Christmas:
1. Carefully Organize Your Assets: Be sure that you are entirely aware of the current capital that you possess. This will help you assess what you can realistically afford and whether you will need to take out a mortgage in order to get into your dream home.
2. Verify Your Credit Report: Having a credit history that is both established and good is something that will be greatly beneficial to you. Additionally, your credit report is going to greatly affect the type of mortgage percentage rate that you are actually eligible for. Your credit report is going to be the secret to your success in obtaining the mortgage that will get you into the home of your dreams.
3. Save Up for a Downpayment: Having a downpayment that is genuinely substantial will make a big difference in the mortgage that you have to take out. Thus, be quite careful when you are assessing what you can realistically put down on your future home. If you have extra capital, do not be afraid to use it because it could substantially reduce the amount of time that you have to pay for your mortgage in the years to come.
Purchasing your dream home before Christmas is absolutely possible. The key is to organize your financial affairs well and to seek professional advice from a mortgage broker. Once you do, you will be able to secure your dream home in no time!