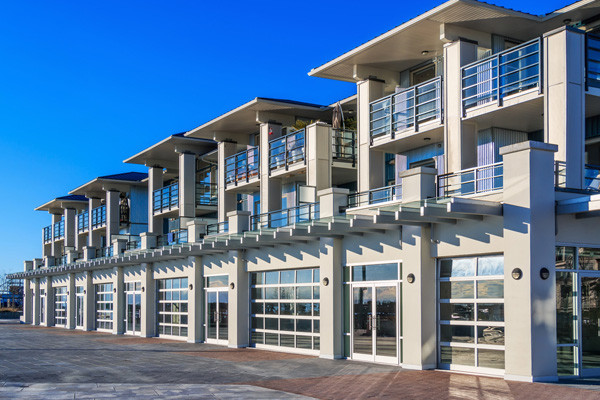 When shopping for an apartment, be sure that you inspect the properly carefully that you are considering buying in order to avoid a regretful and expensive purchase in the long term. If you are located in the Miami area, be sure to have a realtor and a mortgage broker in Coral Gables working with you on your upcoming purchase in order to have the best possible results. Here are four defects that your new apartment could possess:
1. Exposed Electric Sockets: Electrical wiring issues are paramount in both new and old apartments. Be sure that you have these inspected carefully in order to avoid problems. Failure to do so could be quite dangerous.
2. Leaks: Leaks are an issue that can go unnoticed. Be sure that you have a plumbing expert inspect the pipes carefully to ensure that there are no hidden costly issues that will present themselves later on.
3. Flooring Issues: Make sure that the flooring is properly installed and that it will not peel off in the long term. If you see parts of it getting ready to peel off, be sure the prior owner fixes this before you buy the property. This will also save you a costly repair down the road.
4. Peeling Wall Paint: Since Miami is quite humid, peeling wall paint can be a major issue. Be sure the prior owner paints the space so that you have a fresh paint job when you move in. This will save you a paint job for many years into owning your own property.
Purchasing an apartment is an exciting purchase. Be sure that you are diligent with ensuring that the place that you would like to purchase does not have defects. This way, you can be certain that you are making a viable investment that you will not regret in a couple of years time.