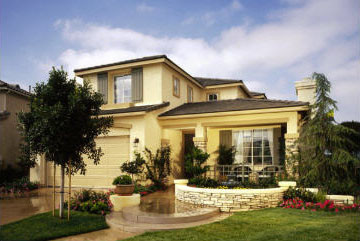 3 Ways to Sell Your Home By Christmas
Many individuals attempt to get their home sold before the holidays. The reason for this is that they are trying to acquire real estate and move before the New Year while there is more vacation time. When living in the Miami area, the more professionals that you work with in the real estate industry, the better. Here are three ways to sell your home before Christmas:
1. Hire a Real Estate Agent: Real estate agents are a great way to find potential buyers. Be sure that you hire one. Even though they charge a commission, it will be worth your investment in the long run. Thus, be sure to shop carefully for the right real estate agent so that you can have the best possible real estate sale transaction possible.
2. Work with a Mortgage Broker in Coral Gables: If you work with a mortgage broker, you will eliminate many common pitfalls that occur in the real estate transaction. If you would like to sell your home by Christmas, investing in a mortgage broker is a very wise decision that will more often than not, guarantee the ultimate success of your transaction if your buyer needs to be approved for a mortgage.
3. Take Away the Personalized Decor in Your Home: Eliminating photos of your family and artifacts that are specific to you is essential to attracting buyers. The reason for this is that they will be able to visualize your home becoming their own. Thus, be sure to take this into consideration in order to sell your home quickly.
Selling your home by Christmas absolutely is possible; however, it is imperative that you do the work necessary by investing in the proper real estate professionals to assist you with your transaction. If you do so, you will be successful in your quest to sell your home by Christmas.