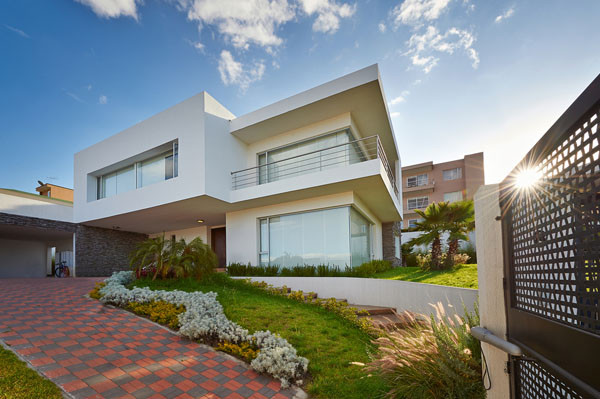 Miami has a very active and successful real estate market. For this reason, it is best to be prepared before you decide to invest in an apartment in Miami. If you are looking to gain expert advice, it is wise that you get reliable referrals within the real estate industry in order to have the best possible deal when you are purchasing your apartment in Miami. Here are three ways to purchase your dream apartment in Miami:
1. Work with a Real Estate Agent: Real estate agents are truly essential for the best results when you are attempting to purchase your dream apartment. It is best to go into each unit with an open mind if it is a few thousand off of your budget price. Perhaps, you will find a better place that is a reach that is truly your dream locale.
2. Hire a Mortgage Broker in Coral Gables: Mortgage brokers are essential to getting the most competitive interest rates. This is why you should work with a qualified one so that you are able to save a great deal of capital over an extended period of years.
3. Hire a Quality Inspector: There are many hidden problems in real estate that can lead to expensive repairs down the road. Be sure to work with a high quality inspector so that you are able to catch those potential repairs and negotiate down the asking price of the unit if you still are deciding to purchase it.
Be sure that you carefully assess which apartment you would like to purchase in Miami. This way, you will be able to browse many potential options and truly find your ideal property. Once you approach your search with this mindset, you will find an apartment that is not only a great value for the money, but also, your dream apartment to reside in.