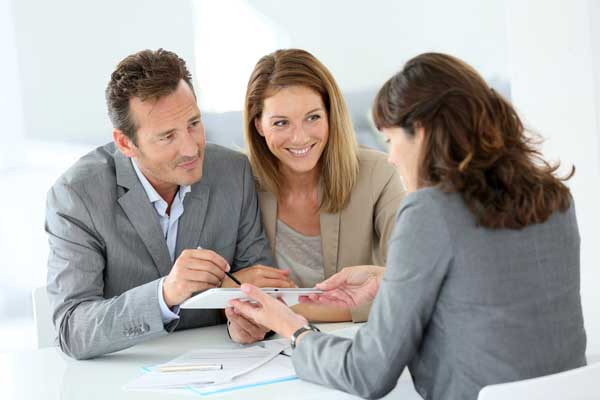 When purchasing a home, it can be quite difficult to come up with a method of paying the full asking price. This is why so many people look for mortgages to cover the remaining cost of purchasing their home. That being said, it is important to understand how to get approved for a mortgage. If you are purchasing a home in the Miami area, then it is important to work with a local expert to get your application approved as quickly as possible. Here are three ways to get your mortgage application approved quickly:
1. Work with a Mortgage Broker in Coral Gables: By working with a local mortgage broker, you will have the unique opportunity to learn about the best interest percentage rate for your mortgage. This has the power to save you thousands of dollars in the long term.
2. Make Sure Your Credit Is Stellar: If you want to buy a home, make sure you have a few months to clear your credit of any outstanding debts. Also, allow for these payments to be reported to show your financial position. Do not apply for any loans or credit cards during this time. If you follow these recommendations, your credit score will be much stronger on your mortgage application.
3. Prepare All Documentation: This goes without saying; however, there are some individuals that forget important identification documents. Be sure to have these ready so that your mortgage application does not experience any delays.
If you are able to assemble the aforementioned steps, you will be able to have a great chance at approving your mortgage application quickly. Thus, be sure that you make the efforts to prepare your application as accurately as possible. In doing so, you will position yourself to being one step closer to acquiring the home of your dreams.