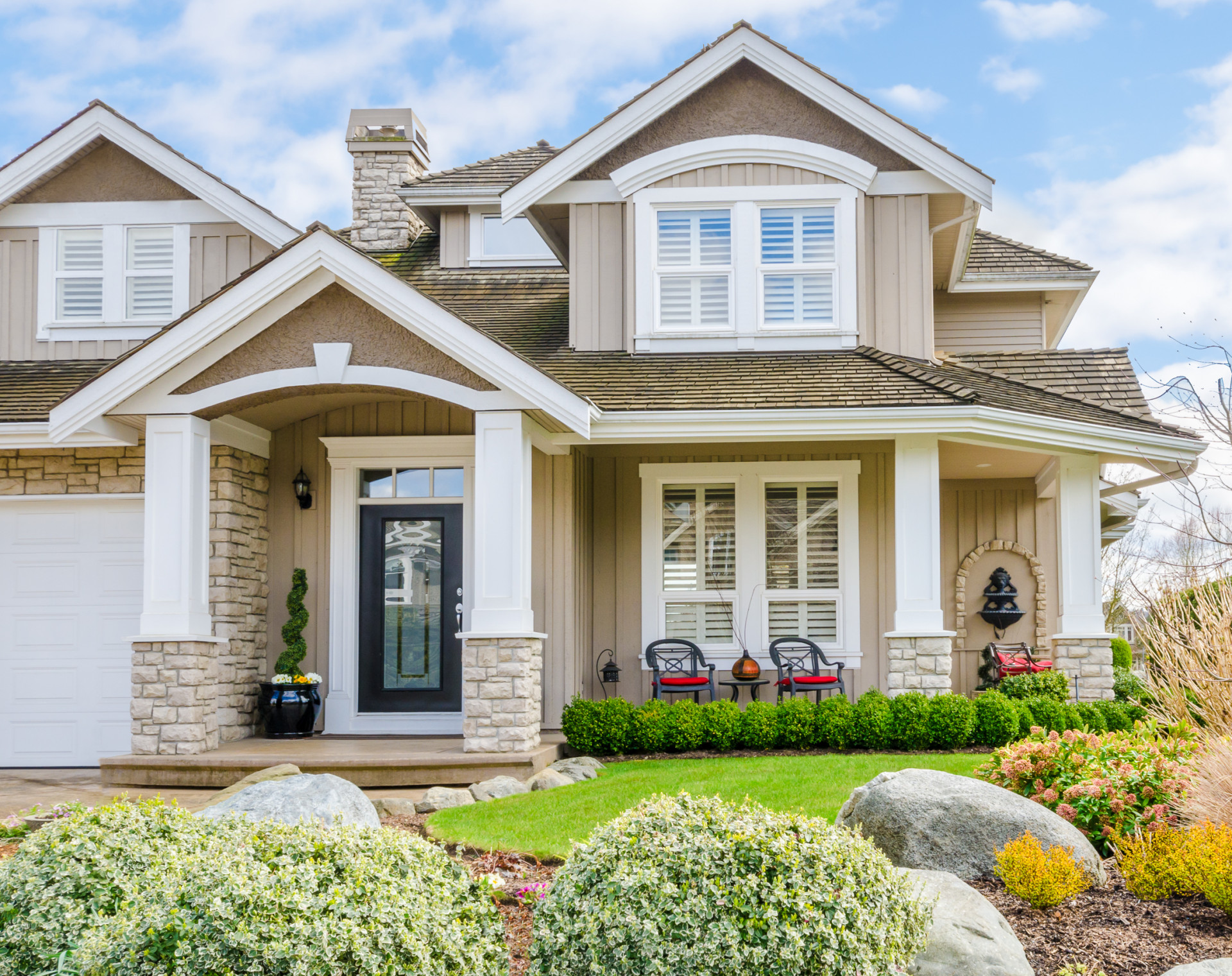 3 Steps to Attract Buyers to Your Home
Selling one's home is never simple. There are many preparation steps involved in order to sell your home successfully. The reason for this is that there are many factors to consider in how to make your home appealing to others. If you do reside in Miami, working with a mortgage broker in Coral Gables could help you refer buyers that need loans in order to streamline the process of your upcoming real estate sale. Here are three steps to attract buyers to your home:
1. Work with Several Real Estate Agents: Real estate agents are necessary to sell your home unless you get quite lucky. Do not be afraid to work with multiple real estate agents. In doing so, you are positioning yourself to have many potential buyers that will be the right fit for your home. Consider this carefully when trying to sell your home quickly.
2. Have Open Houses: Open houses are a great way to get buyers to walk through your front door and fall in love with your home. It is highly recommended that you have regular open houses every weekend until you get several offers. This way, you are allowing many different potential buyers see your home and prepare to make an offer to buy it.
3. Advertise Your Sale: Advertising can be on social media or in local newspapers. Work with your real estate agent to formulate the best possible advertising strategy. This will be a delightful way to attract more potential buyers to your home.
It can be quite difficult to find buyers for your home. It is highly recommended that you hire a real estate agent to give your home the exposure that it deserves. In doing so, you will be able to attract a plethora of potential buyers to your home and ultimately, make a sale.