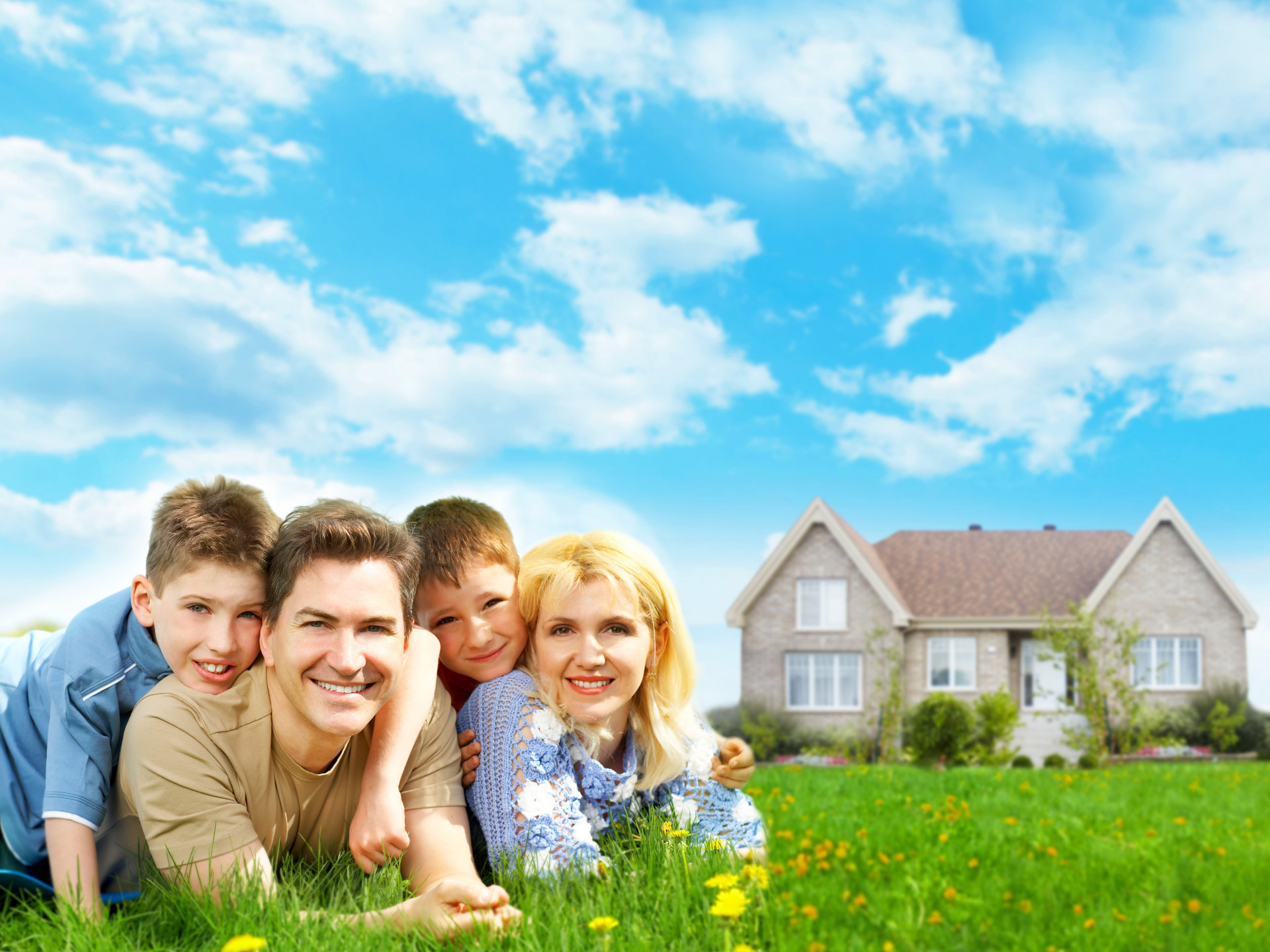 Purchasing a home is a very overwhelming time for anyone regardless of whether they have purchased a home before. The ideal way to ensure that you are ready to finish your transaction is to be sure that you are properly organized to do so. If you are purchasing a home in the Miami area, it is greatly beneficial to work with a mortgage broker in Coral Gables. Consider these three ways to close your escrow by Christmas:
1. Hire a Lawyer: Hiring a lawyer is always ideal to speed up looking up a former title of the property. This will allow your transaction to proceed swiftly and for you to obtain a second pair of eyes looking into your transaction. This will be a fiscal expenditure that will greatly benefit your transaction.
2. Work with a Mortgage Broker: Working with a mortgage broker is a sensational idea. They will know the latest interest rates and be able to make viable recommendations to you. Consider adding this to your transaction for ultimate results.
3. Prepare Relevant Paperwork on Time: Preparing your relevant paperwork on time will be vital to the success of your transaction. Thus, be sure to make double the copies in order to have the best possible result. Should you do so, you will be able to move up the completion date of your transaction substantially.
Closing your escrow by Christmas and ultimately, before the New Year should be your top priority. By doing so, you will be substantially ahead of other potential home purchasers and will likely be able to move into your new home while you have some time off to properly coordinate your move. Thus, consider hiring professionals to assist you with your upcoming home purchase transaction in order to have the best overall results possible.