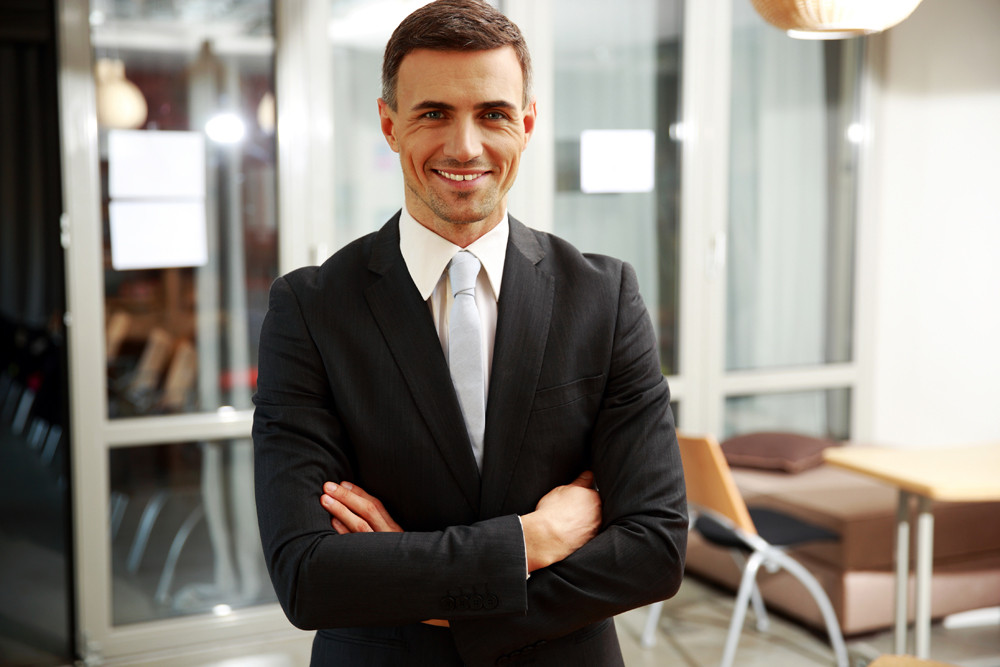 Shopping for the right mortgage broker is a very important process since you will be essentially selecting the individual who will be responsible for getting into the home you may be owning for many years to come. If you are located in the greater-Miami area, with a Miami mortgage lender in order to see the best options in front of you. Here are 3 tips to find the best mortgage broker:
1. Be Aware of Special Prices: If a mortgage broker offers you a special discount, it is wise to ask questions such as what are the special obligations that go with that discounted price? Be sure you are working with an ethical mortgage lender before being falsely lured by the lower price.
2. Get Referrals: One of the best ways to find an ethical mortgage lender is to hear about them through positive client referrals. Thus, do not be afraid to ask around in your network of contacts. You will be surprised at who you will be connected to.
3. Research on the Internet: The Internet is a powerful tool that you should take advantage of. If you have seen an advertisement for an mortgage professional, look up their feedback online to see if they are someone that you would like to meet with. This will save you a great deal of time and effort by having meetings with unethical mortgage professionals.
Finding the right mortgage broker is not a process that you should rush due to the long term consequences of finding a bad mortgage broker. Thus, be sure to really do your homework and be diligent about who you decide to work with to avoid common pitfalls such as: hidden fees, high interest rates, and false title issues that could be detrimental to your finances.