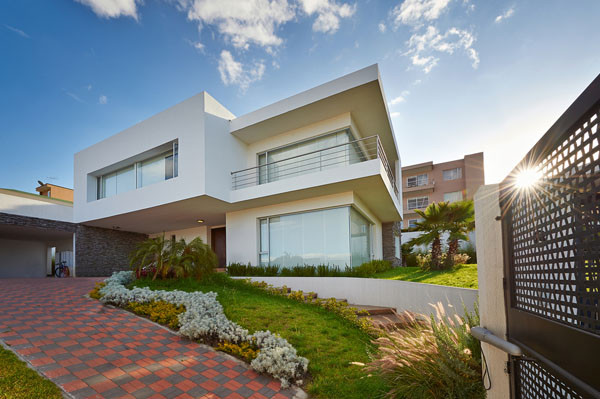 When you are saving up to buy your first home, it is important to save the proper capital to fund your purchase. That being said, some individuals will have to finance a portion of their home. If this pertains to you, then it is wise that you learn how to save the maximum quantity possible in order to finance less. If you are attempting to purchase property in Miami, then it is wise that you reach out to a mortgage broker in Coral Gables when you are ready to purchase your home. They will help you obtain the best possible interest rate on your upcoming purchase. Here are three tips to finance less on your upcoming home purchase:
1. Save Six Months of Your Mortgage Payment: If you are considering buying, then it is recommended that you have a mortgage payment with you that is at least six months of your mortgage. That will give you a foundation for your downpayment that will take a substantial amount off what you are financing.
2. Utilize Less Credit Cards: If you don't have high credit card bills, you will be able to allocate your money to lowering your debts. This also includes taking some of the amount off of your upcoming mortgage.
3. Save a Certain Amount of Money Monthly: If you are saving for several years, it is wise to put away as much of your salary as possible towards buying a place. In doing so, you will allow yourself to save a substantial amount of money that will lower the overall amount that you are seeking.
Financing your mortgage should not be a great burden. There are ways to reduce what you owe in the long term. If you are thinking this way, you will find that it will make a major difference for you as you progress with your financial situation down the road.