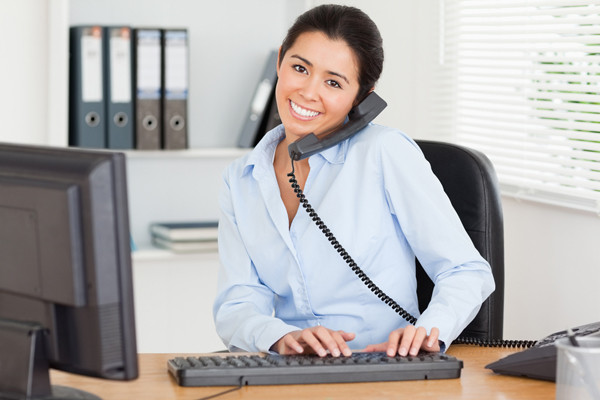 3 Signs of a Professional Mortgage Broker
Choosing the right professional to implement your mortgage agreement is a very important decision that should not be taken lightly. The reason for this is that it is quite difficult to sue for a fraudulent mortgage or to get out of a mortgage agreement without severe damages to your finances after it is signed. In order to make sure that you are finding the right mortgage professional to work with, consider meeting with a Miami mortgage lender. Here are three signs of a professional mortgage broker:
1. Established Office and Webpage: Professionalism is everything when you are considering which professional to hire. Thus, make sure that the mortgage professional that you are thinking of hiring has an established office and a professional website. These are both signs that this individual is serious about their profession and will take your mortgage seriously too.
2. Written Documentation: Anything involving a mortgage agreement has to be written down and signed. If a mortgage professional does not know this, do not work with them. This is an industry standard that has to be followed in order to make your sale final.
3. Prepared Pamphlets: An established professional in the mortgage industry has to have information prepared in the way of professional pamphlets to show their experience in the industry. This attention to detail is a great way to see that the mortgage professional has the experience and expertise that you are looking for.
Finding the right person to handle your mortgage transaction is a difficult process. However, if this process is completed effectively, you will have a seasoned mortgage professional at your side who will help you go through the necessary process to get you into your dream home. Thus, be careful when searching for your mortgage professional in order to ensure that you find the best candidate for your upcoming transaction.