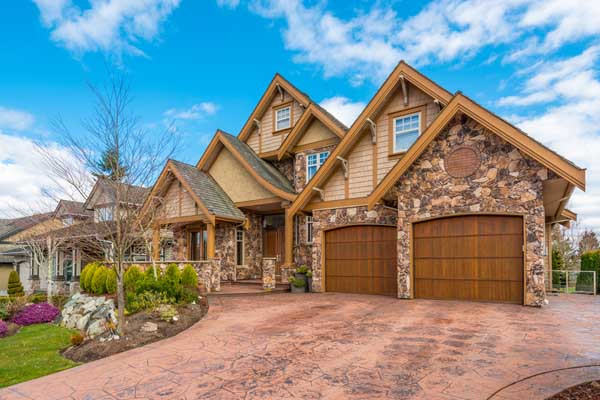 When purchasing a home it is wise to assess whether the home that you are contemplating buying is in fact a good investment. Many buyers rush into a sale without consulting experts, which is a grave error in judgement. If you are looking to buy in the Miami area, then it is important to consider the benefit of consulting with local experts such as a mortgage broker in Coral Gables. By using as many experts as you can, you will then be able to make a very positive difference in the quality of purchase that you are in fact making. Here are three signs that a piece of real estate is a bad investment:
1. Pest Problem: Termites can be a major issue in Miami. If the real estate has any signs of termites, have it inspected before you buy it. If you do so, you will be able to avoid a major repair issue that the previous seller will wash their hands of. Some common signs of termites include sawdust on the ground from wood.
2. Mold: Mold is another issue that can be quite detrimental to a real estate investment. It is wise that you look carefully for mold and any potential aroma that it may possess. Since Miami is by the water and it is humid, mold can be a major hidden problem in real estate investments.
3. Foundation Issues: Foundational Issues are the kiss of death in real estate. Have an expert look for cracks on the walls and/or floor that exhibit signs of this to save yourself from making a bad investment.
It is essential to do everything that you can to save yourself from a bad investment. In doing so, you will make a positive difference in the profit that you will make from your property for many years to come.