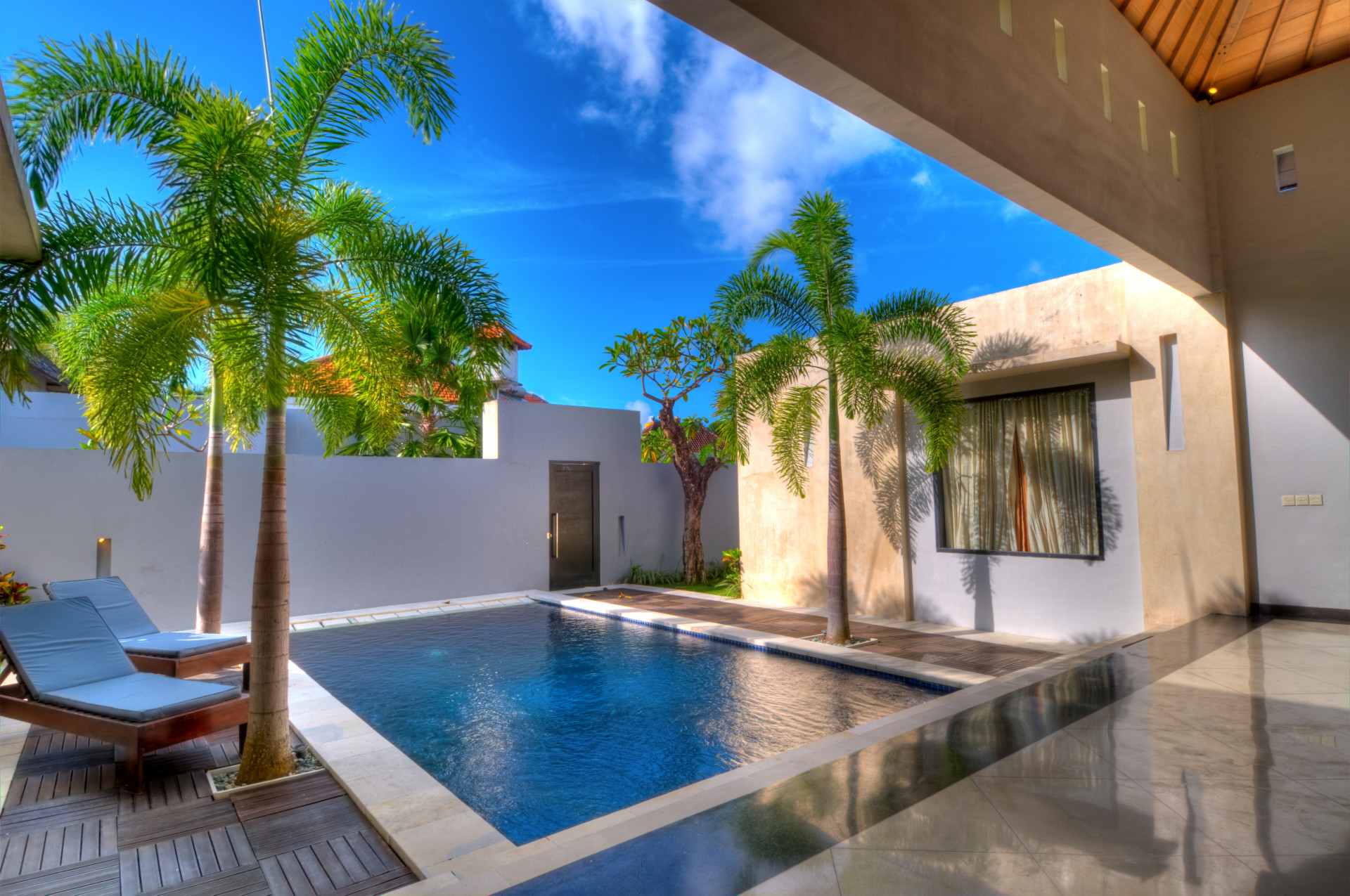 It is difficult to find the ideal home for you. The reason for this is that purchasing a home is a major investment that takes a great deal of time and effort. There are many factors to calculate such as price, location, and specifications. If you are looking to purchase a home in Miami, then it is best to meet with local experts that will assist you in getting the ideal price for your home. Here are three secrets to getting the best purchase price on your ideal home in Miami:
1. Work with a Mortgage Broker in Coral Gables: Having a mortgage broker that is actively looking for lower rates for you will be a major asset to you. If you are able to lower the percentage on your interest rates, you will find that you have a great deal of potential to save a substantial amount of capital on your upcoming real estate purchase, which will provide you with the best price in the long term.
2. Hire a Real Estate Agent: Real estate agents will be able to negotiate a better price on your behalf. Hire a realtor that really knows the market and you will be amazed at the potential that you see in lowering the price that better suits your budget.
3. Save Up for a Downpayment: If you are considering purchasing a home in the coming years, it is recommended that you save up a substantial amount of capital for a downpayment. This will also serve to lower the overall price that you are paying because you will have to mortgage less.
Thus, it is important to ask for the best possible price when you are purchasing a property. Any amount of capital that you save will provide you with a great deal of success in that you will be able to invest that capital in other ventures to grow your net worth.