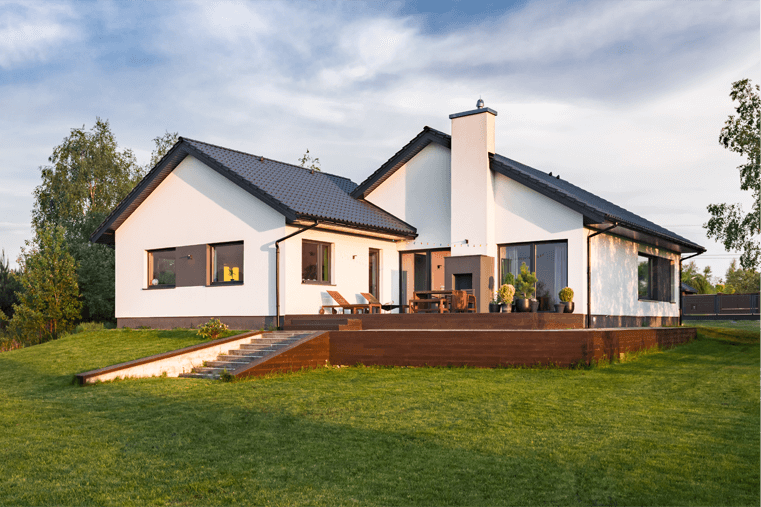 Finding the ideal mortgage broker can be quite difficult. It is important that you take a great deal of time and dedication to ensure that you find the perfect mortgage broker to entrust your real estate transaction with. Making the effort will save you a great deal of time in the long term because you will have a sound financial investment that you can trust. If you are located in the greater Miami area, it is wise to meet with a mortgage broker in Coral Gables in order to ensure your transaction is trustworthy. Here are three secrets to finding the ideal mortgage broker:
1. Research: Be sure to research mortgage brokers carefully. If you are able to do so, you will know what prior customers have said about them. This is valuable information that will greatly influence your decision.
2. Personal Referrals: Personal referrals are essential to finding the ideal mortgage broker. If you get a personal referral, it will likely lead to a fruitful relationship that will secure a mortgage transaction that will benefit you in the many years to come.
3. Industry Referrals: Working with real estate agents that are reliable are a great source of information regarding mortgage brokers. Be sure that you ask your real estate agent for advice. This will help you to get a very solid real estate transaction and will also allow you to work with a mortgage broker that you can trust.
Finding the right mortgage broker is something that takes a great deal of time and effort. Be sure that you are investing the proper time in your transaction. If you do, you will reap the financial rewards in the long term. Thus, take the extra time to do your research properly and you will quickly see the value in that extra bit of time that you spend.