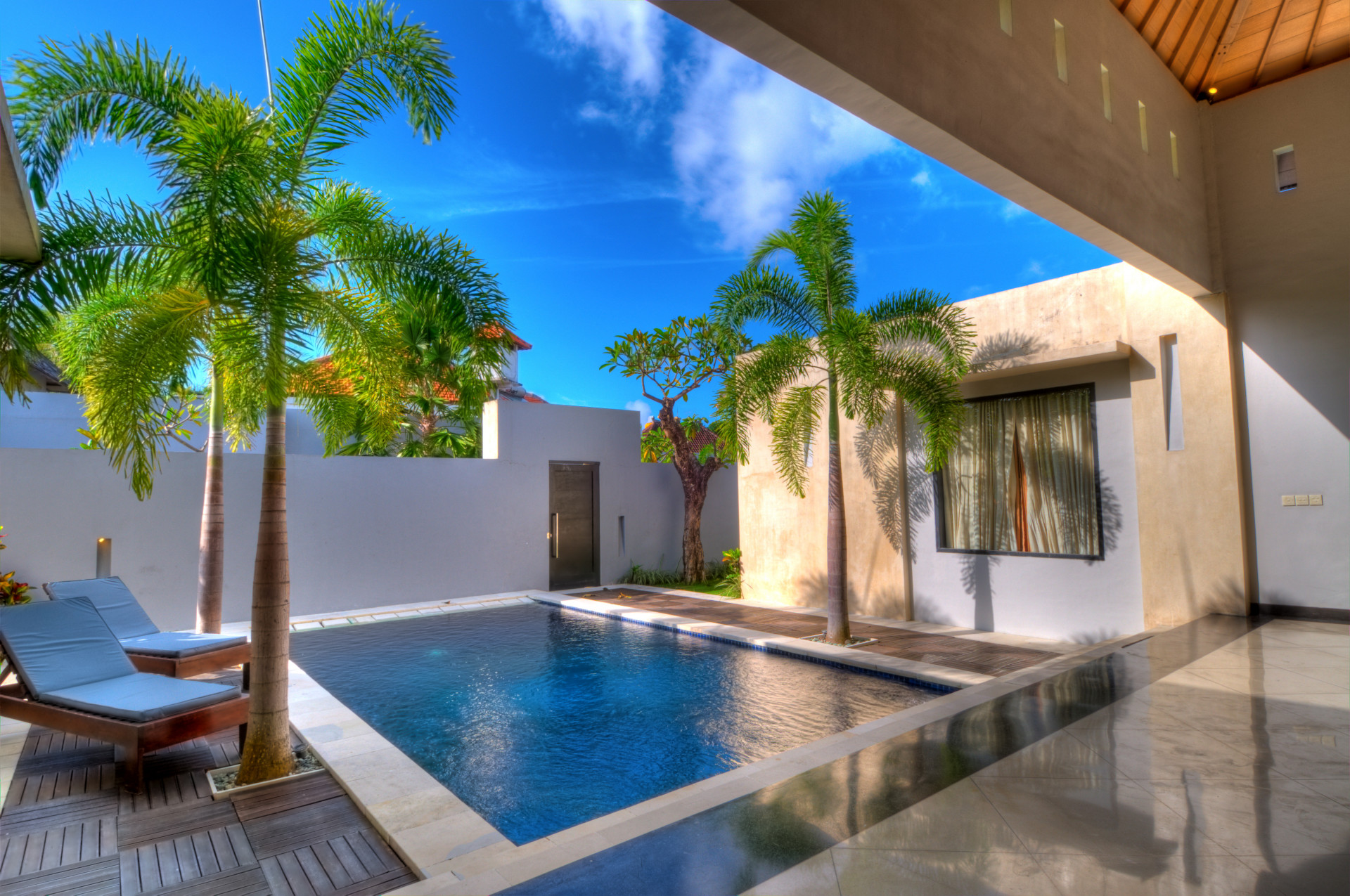 In the Summertime, it is a great time to move house because the children are out of school and the whole family has less activities going on that make a transition easier. If you are trying to relocate to Miami or to another part of Miami, it is important to note that the real estate market does move quite fast. To this end, it is absolutely possible to make an offer, get financing, and close escrow by the end of Summer if you move fast. Here are three secrets to closing escrow this Summer in Miami:
1. Work with a Real Estate Agent: Real estate agents are driven by sales. This is why you should use their skillset to locate your dream home and then, buy it. This will help you move quickly and obtain the transition that you desire this Summer.
2. Hire a Mortgage Broker in Coral Gables if You Need Financing: If you need financing, it is best to work with a mortgage broker. Make sure that you research the reputable mortgage brokers in your area so that you are able to make a positive difference in your financial situation by obtaining the best possible interest rate for your credit score.
3. Have Your Documents Ready to Go: One common delay in purchasing a home and being approved for a mortgage is lack of organization by the buyer. Be sure that you have any and all documents ready on time. This will move your process along and allow you to succeed with purchasing your ideal property of choice.
It is wise to move quickly if you would like to close escrow in Miami this Summer. Be sure to utilize the local professionals that are available to you. If you are able to do so, you will be elated at the results that you will receive.