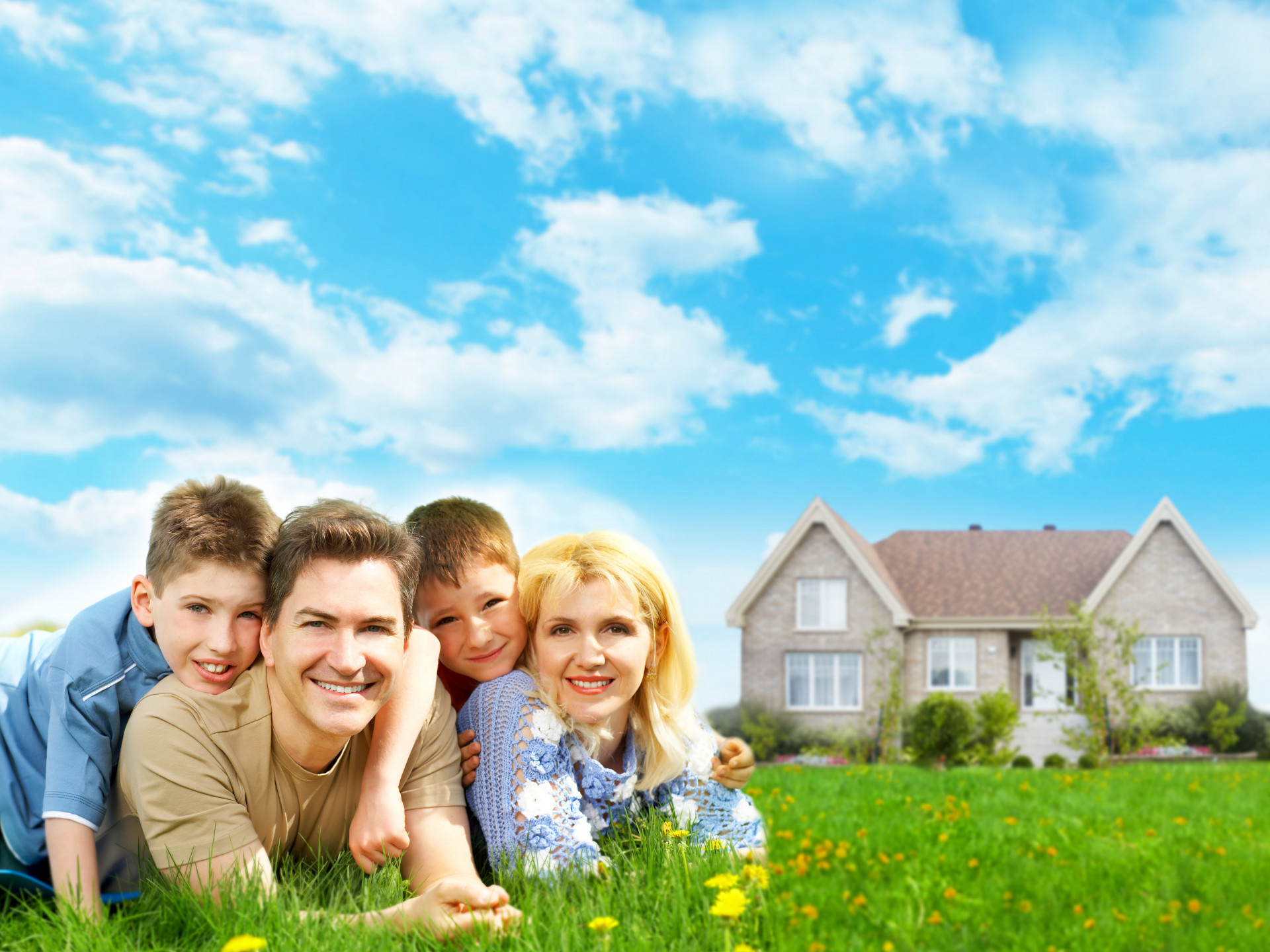 There are a lot of myths in the real estate industry that it is possible to have a successful sale between two individuals without consulting experts such as real estate agents and mortgage brokers; however, that assumption is quite false. In order to have a successful real estate transaction, it is wise to have professionals help you to get the best potential financing rates. If you are trying to purchase a home in Miami and need to finance some of the value, it is best to hire a mortgage broker in Coral Gables to assist you with your upcoming purchase. Here are three reasons to work with a mortgage broker when purchasing a home in Miami:
1. Industry Expertise: Mortgage brokers know the current interest rates and how they can be best applied to your purchasing price. This is vital to your purchase and you should absolutely take their recommendations to get the best possible rate on your home purchase.
2. Expectation of Credit Score: A mortgage broker will also tell you if you have work to do on your credit score. This information is quite essential to get you approved for the ideal interest rate that will make a great difference in your mortgage payout.
3. Organization: Mortgage brokers are quite organized. This is something that is very helpful to clients who can tend to feel overwhelmed by the extensive documentation that is required to purchase real estate in Miami.
Be sure that you consider working with a mortgage broker on your upcoming real estate purchase in Miami. By doing so, you are putting yourself in the ideal position to get ahead with your long term finances. You will be able to pay off your mortgage with less capital and potentially invest in other real estate projects in the future.