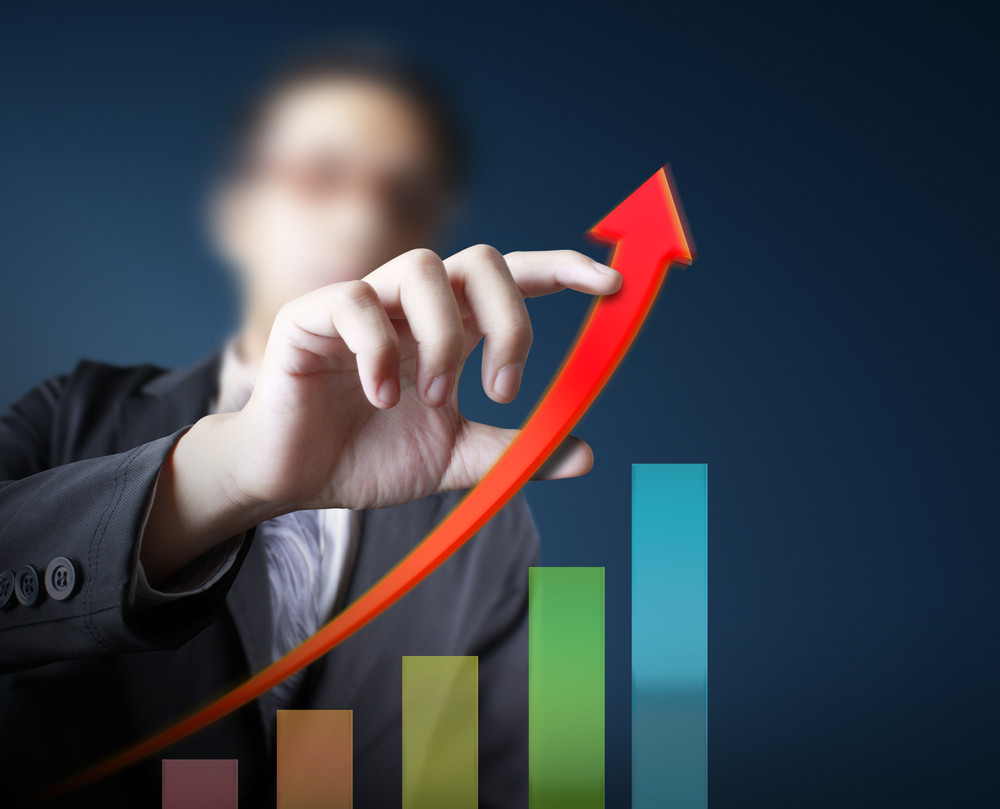 Even though the average citizen does not have legal knowledge, it is imperative to properly research each and every prior owner of the piece of real estate that you are considering buying. The reason for this is that you want to ensure that you are not investing in a property that has prior owners that were never bought out of their title rights. If you are considering buying in the greater Miami area, it is prudent to consult with a Coral Gables mortgage broker in order to discuss the value of a title search. Here are three treasons why you must perform a title search prior to purchasing property:
1. Lawsuit Prevention: There have been many property lawsuits that have stemmed from title issues. Be sure that there are absolutely no title or easement issues on the property that you are purchasing. This will save you the hassle of a lawsuit later on.
2. Expenses Later On: Lawsuits or any dispute relating to titles can be quite expensive. Be certain that you are diligent with title searches so that you do not have to buy someone out of their ownership rights and/or that you do not have to vacate the purchase due to the prior owner exercising their ownership rights.
3. Future Selling Rights: If you do not conduct a title search and decide to put your property for sale a few years in the future, you may find that you do not have the legal authority to sell. Be sure that you have all title rights before buying to avoid this problem.
It can be difficult to perform a title search, particularly if your property is older. That being said, it is essential to avoid land and title issues that could make your purchase a very poor real estate investment in the future.