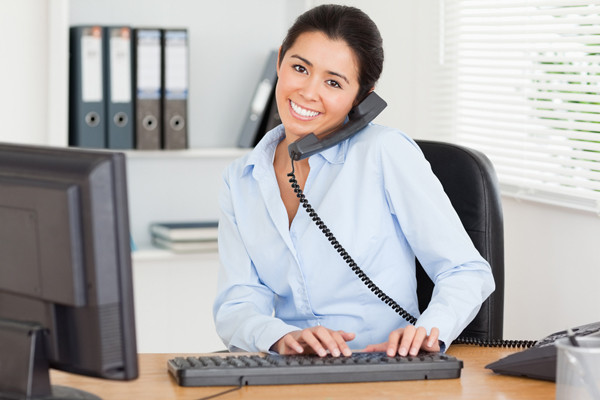 Hiring a mortgage broker is a major asset for a potential home buyer to consider. The reason for this is that a mortgage broker will assist the homeowner in acquiring the mortgage deal that they are looking for. If you are residing in the greater Miami area, then it is highly recommended that you work with a mortgage broker in Coral Gables. By doing so, you will have sound advice and guidance through your transaction. Consider these three reasons to utilize a mortgage broker:
1. Industry Experience: Working with a mortgage broker is going to give you sensational industry expertise that will help you to avoid common pitfalls. Utilizing this to your advantage is a sensational idea because you will be able to have the smoothest possible transaction.
2. Knowledge of Current Interest Rates: Having a viable knowledge of current interest rates is absolutely essential to get the buyer the best rate. On an amount as high as buying a home, interest rates truly make or break the transaction. Having the lower interest rate will be a major advantage to any consumer in the long term.
3. Title Research: A common element that is missed when purchasing a home is whether the title is free and clear of prior ownership. Thus, it is vital to consider this when hiring a mortgage broker because they will also assist you with researching whether the property has a clean title and will be a value to you as an investor in future years.
Hiring a mortgage broker is a major investment in your future real estate purchase. Thus, be sure that you are considering this as you move forward with your transaction. This way, you will be avoiding many common pitfalls that happen to unfortunate desiring home purchasers with poorly constructed mortgage deals.