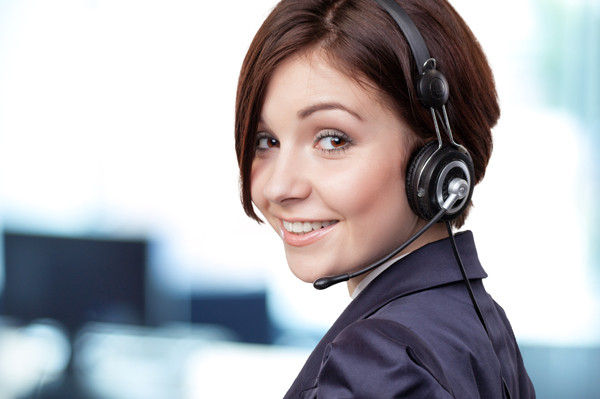 When you are ready to purchase a home, it is a very exciting time. For this reason, it is easy to forget what procedural parts of the process are necessary to complete your sale with ease. It is important to note that the Miami real estate market moves quickly and that if you have to finance part of the fees of your home, you will need to move quickly in finding a mortgage broker to assist you. If you are looking for a home in Miami or Coral Gables, then it is important to find the right mortgage broker in Coral Gables to assist you. Once you do so, you will have to find the proper documents to bring to them. Here are three necessary documents to bring to your mortgage broker:
1. Identification: It is essential to bring a current form of identification when you are about to financing the purchase of a home. The sooner you bring this to your mortgage broker, the better.
2. Consent to Run a Credit Check: You must run a credit check if you need to obtain financing. Be prepared to prepare the necessary documentation to run a credit check, which many times involves bringing a copy of your Social Security Card.
3. Proof of Assets: If you have assets to show your wealth, bring them. You can bring bank statements and property ownerships to show your reliability as a potential mortgage recipient.
It is important to act fast when you would like to purchase a home in Miami. The sooner that you get your paperwork in order, the better if you need financing. This way, you will be in the ideal position to acquire the home of your dreams and a mortgage that has an interest rate that you can afford in the long term.