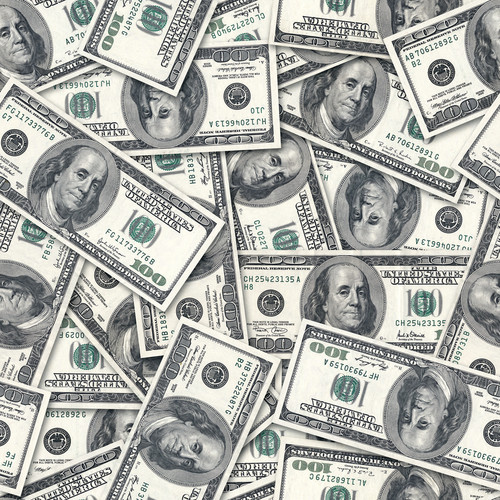 Many individuals are not aware that the fiscal year ends in December. This is why it is very important to line up all of your financial affairs in the Fall months in order to ensure that you are the most organized that you can be in the tax season of the upcoming year. If you have recently moved to Miami or have been living in Miami for some time, it is important to meet with a mortgage broker in Coral Gables in order to see any and all tax credits that you may be eligible for based on your mortgage agreement. Here are two tips to get your assets in line for your upcoming tax return:
1. Hire an Assistant: Even for your personal finances, it can be beneficial to hire an assistant to have a second set of eyes look over your assets. Many times you can find this individual from a temporary employment agency. This way, you can pay them hourly and have your records sorted well.
2. Research Your Mortgage Rate: Depending on your credit score when you purchased real estate, you were eligible for a specific mortgage rate if you bought real estate. Be sure that you are recording this accurately on your tax return. Doing so could make you eligible for a higher refund this year.
It is important to organize your assets accurately before filing your tax return. If you do so, you will be able to enjoy the benefits of filing correctly, which is many times a higher refund. Thus, be sure that you consider the value of hiring someone to look over your assets temporarily and look into your mortgage rate if you have taken out mortgages. These steps will ensure that you are putting the best possible financial foot forward in the upcoming fiscal year.