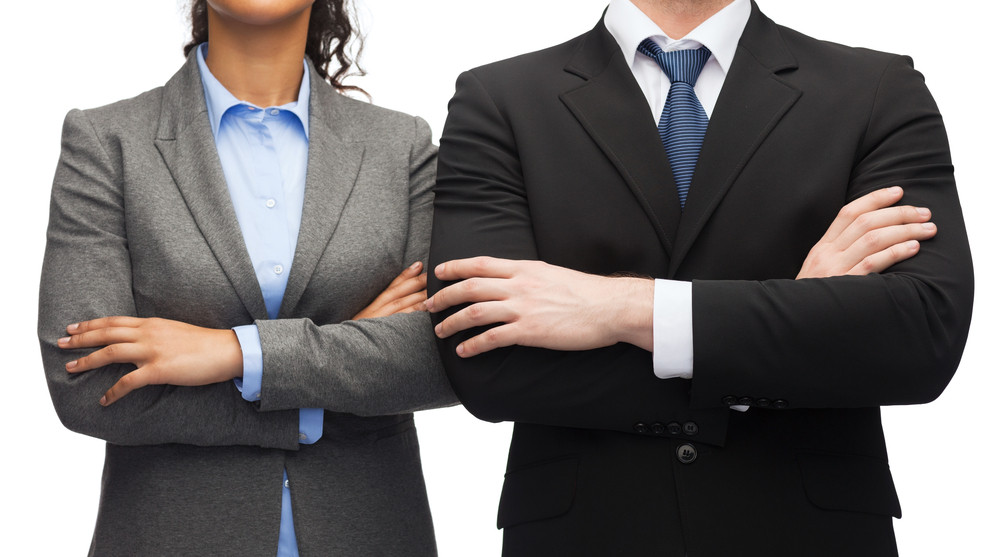 When choosing your mortgage broker, it is essential to act with caution. The reason for this is that choosing a mortgage broker that is unreliable can cost you dearly in the long term. If you are moving to the Miami area, be sure to consult with a mortgage broker in Coral Gables for your purchase. That being said, be sure that you are going to the appointment informed about the important purchase that you will be making. Here are two things that your mortgage broker may not tell you:
1. You Need a Good Credit Score: While this may seem obvious, some mortgage brokers neglect to disclose the exact type of credit score that you need to make a purchase. Be sure that you are not considering getting a mortgage unless you do have perfect credit. This will allow you to get the best possible interest rate that your credit score is eligible for.
2. You Need Your Checkbook with You at All Times: When trying to get the perfect home, you need to be ready to make a deposit immediately when you are ready to apply for and sign a mortgage agreement. Be sure to have your checkbook ready to go with at least enough for a deposit so that you will be able to obtain the home of your dreams.
Deciding to get a mortgage is a very exciting decision because you will be making the transition from a renter to a homeowner that makes the rules. Be sure that you are careful when selecting your mortgage broker so that you can be sure that you are signing an agreement that is not only legally sound, but also is a great investment for your future years. By thinking in this mindset, you will avoid many common pitfalls that mortgage purchasers fall prey to.