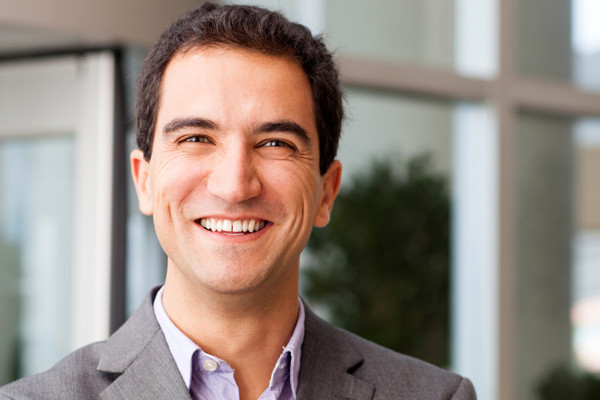 If you are considering moving to Miami or moving to a different home in Miami, then it is wise to consult with a Miami mortgage lender. These professionals are dedicated to assisting you with the process of getting into your dream home. Here are four ways that using a mortgage broker can help you get into your dream home:
1. They Help You Complete Your Loan Application: Many times, mortgage applications are very complicated and you need to have a lot organized. Thus, by having a professional help you assemble the necessary information, you will have a higher chance of acceptance with your application.
2. Disclosing Available Financial Options to You: Based on your individual financial situation, you will be able to have certain options available to you. Your mortgage broker is going to explain these options and advise you how to proceed.
3. Talking About Financial Goals with You: At the beginning of your working relationship, you will be able to assess financial goals for your transaction. Your mortgage broker is going to do the best within their ability to meet these goals for you.
4. Showing You How to Get Pre-approved for a Mortgage: These professionals will also show you what is necessary to get pre-approved for a mortgage. Having their skill set will be vital to your application.
Working with mortgage broker is an important asset to your success with your mortgage application. The reason for this is that there are many pitfalls and mistakes that transpire with mortgage applications. Be sure that you do your proper research and find the best possible mortgage professional for your upcoming transaction. Doing so will give you an enormous advantage over other bidders who may be after purchasing your same piece of property.